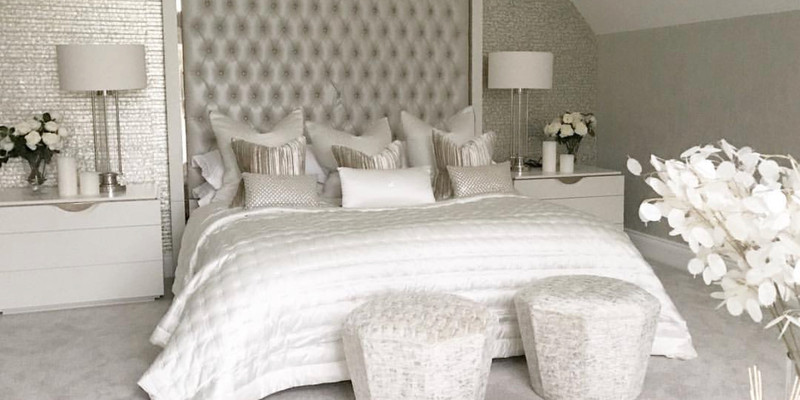 To say we were taken aback is an understatement
"Having used Interior designers before without a great deal of success or satisfaction, we were very sceptical when we came across Caroline Gardner Design in Montpellier Parade, Harrogate, HG1 2TJ, while looking to purchase a settee for our new home near Ripley.
After a few initial meetings, we decided to give Caroline the brief to complete our new Mark Wilkinson kitchen for both design and product procurement. To say we were taken aback is an understatement, as the outcome was outstandingly brilliant.
Colours, materials and furniture planned throughout to produce a warm, friendly and stunning kitchen design.
Following on from that success, Caroline has continued the house's interior designs in most of the rooms, with curtains, carpets, wallpaper/paint and all furniture requirements including lighting.
The house now flows throughout, from one room to the next showing a very light and easy on the eye relaxing style of interior design.
We are so pleased with Caroline's work that we are now looking to use her skills at our newly refurbished apartment in the South of France."
Colin and Sharon Graves