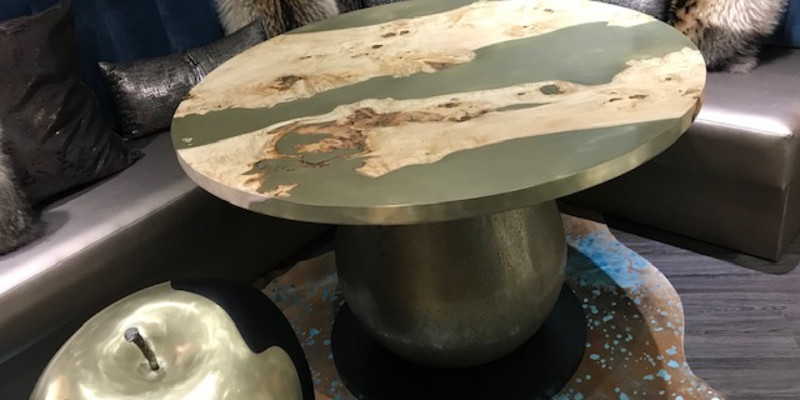 CGD OWN BRAND FURNITURE & ACCESSORIES
We are very excited to announce that we are currently developing our own brand of furniture pieces and accessories, with the initial launch of dining and occasional tables.
Each piece is totally unique, using liquid metal and we are very proud to say that they are manufactured locally, right here in Yorkshire.
More pieces will be added, with the addition of quirky artwork & sculptures in the near future.