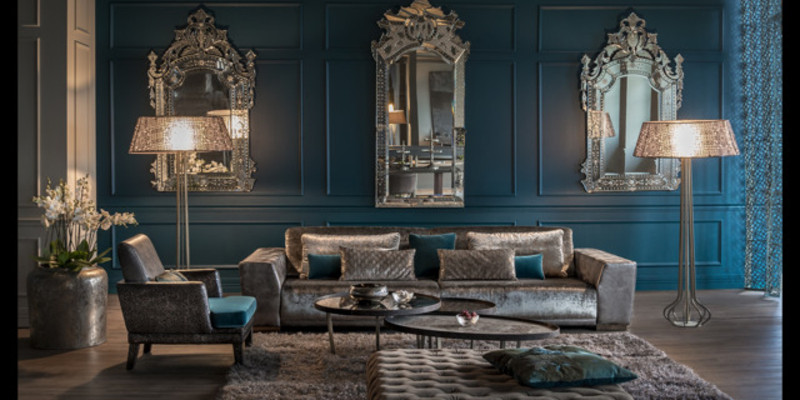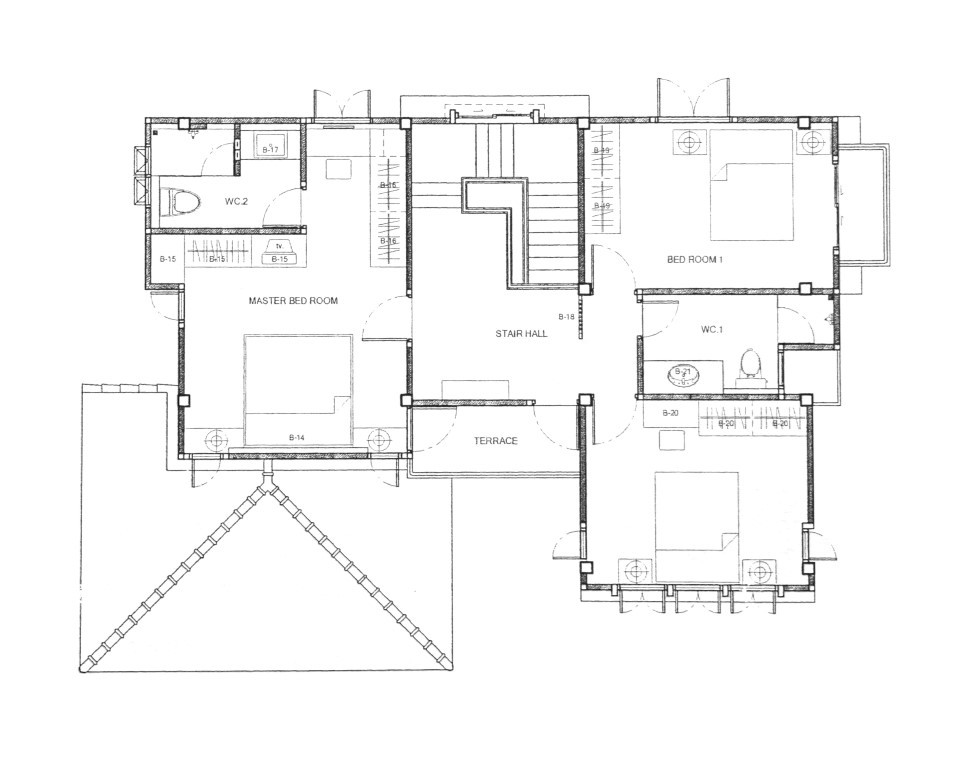 STEP 1 - HOME VISIT AND BRIEF
Every design project is unique - we'll visit your home and meet the people involved in the decision making. We can fit around your diary (including evenings and weekends), but would prefer to see the space in natural light - especially as certain fabrics and colours can create entirely different moods and transform from day to evening.
We'll discuss how you want to use each room, understanding your likes and dislikes - take photographs and measurements and establish how much you want to spend on your project.
We want you to achieve quality and value. We will assist you with prioritising your spending on the
aspects of your home most important to you. Our aim is to deliver you the best outcome!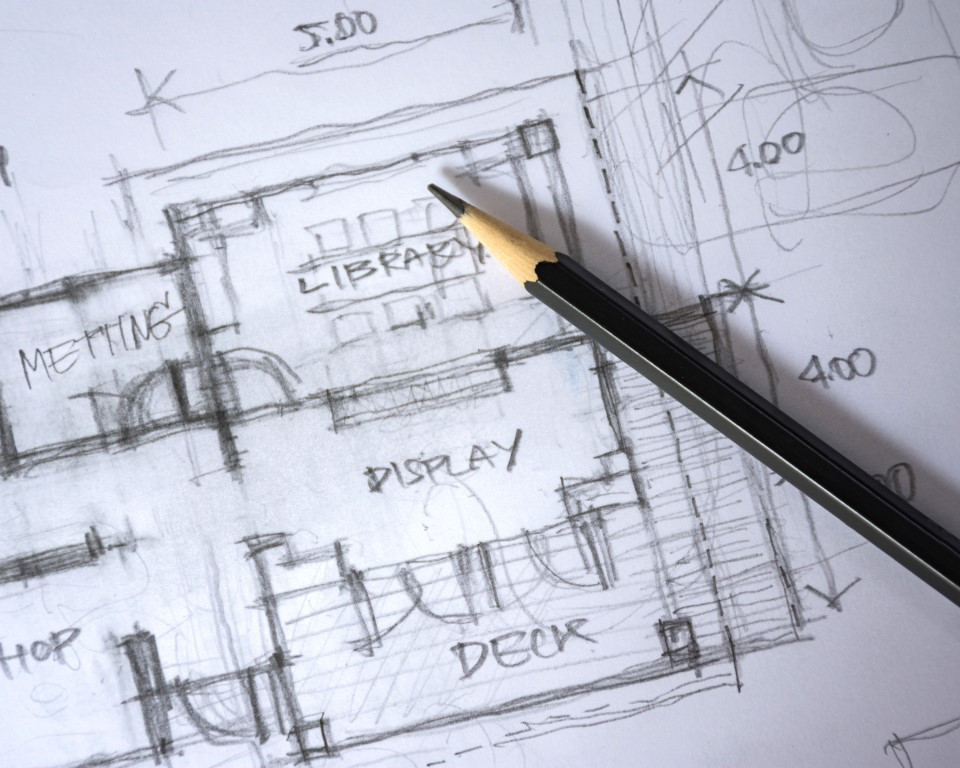 STEP 2 - DESIGN DEVELOPMENT
Focusing on your brief, we develop a detailed design, starting with 'Spatial Planning', in order to deliver a functional and proportionate layout to compliment your property. Whether it's knocking down walls, creating lighting and electrical layouts, or bespoke joinery, we consider every detail of your project and continue to do so until the installation and final dressing / sign off.
We use our wealth of experience and comprehensive supplier base, to put together a range of options tailored to you, which will reflect your personality, taste and lifestyle.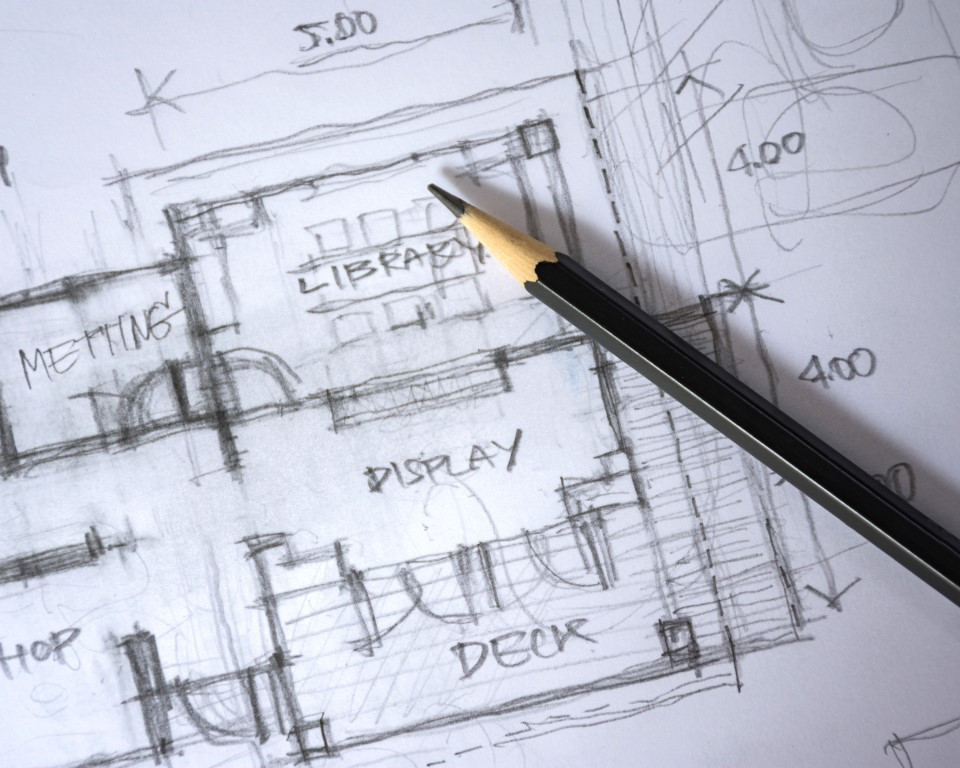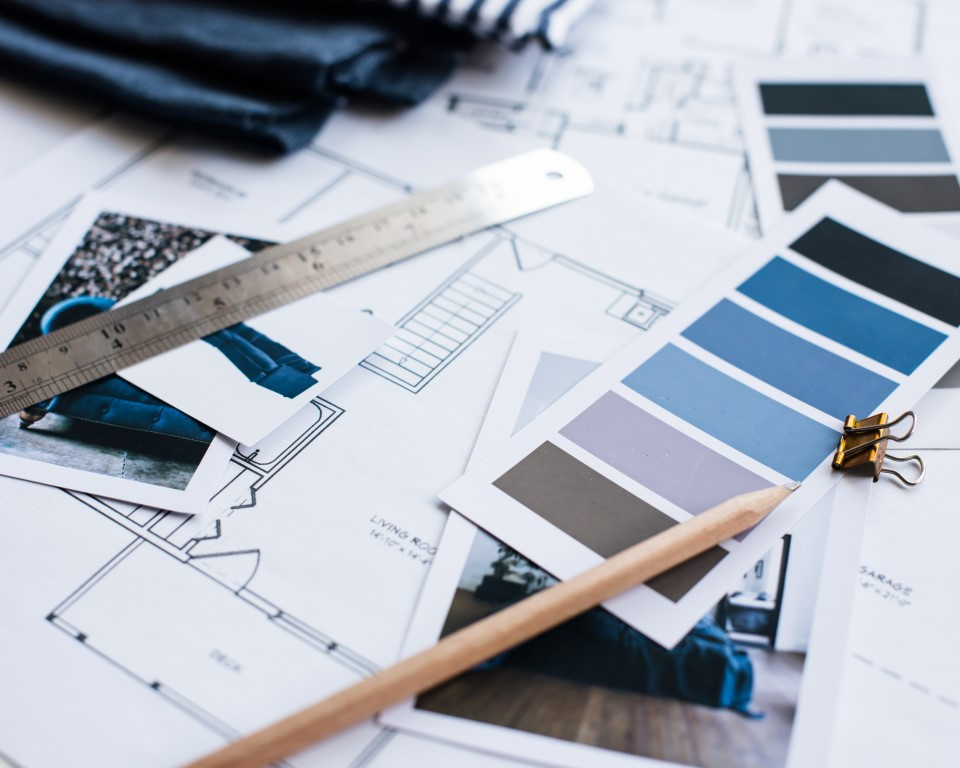 STEP 3 - DESIGN PRESENTATION
We present our design schemes and ideas to you at our Harrogate showroom, as this allows us to use our vast library of design books. This is an exciting and interactive meeting, for which we usually prepare two design schemes per room.
This session will cover all aspects of your project, including timescales and implementation. We will discuss price options with you and explain why one option costs more than another.
The design scheme will be illustrated through imagery, materials and visualisations. This will incorporate all window, wall, flooring and lighting treatments, as well as the proposed colour pallets and fabrics to create your own special 'wow' factor. We will also present a draft layout, showing space utilisation with proposed furniture layouts. This is when your project starts to 'come to life'.
N.B. Should you require, we can produce 3D CAD drawings.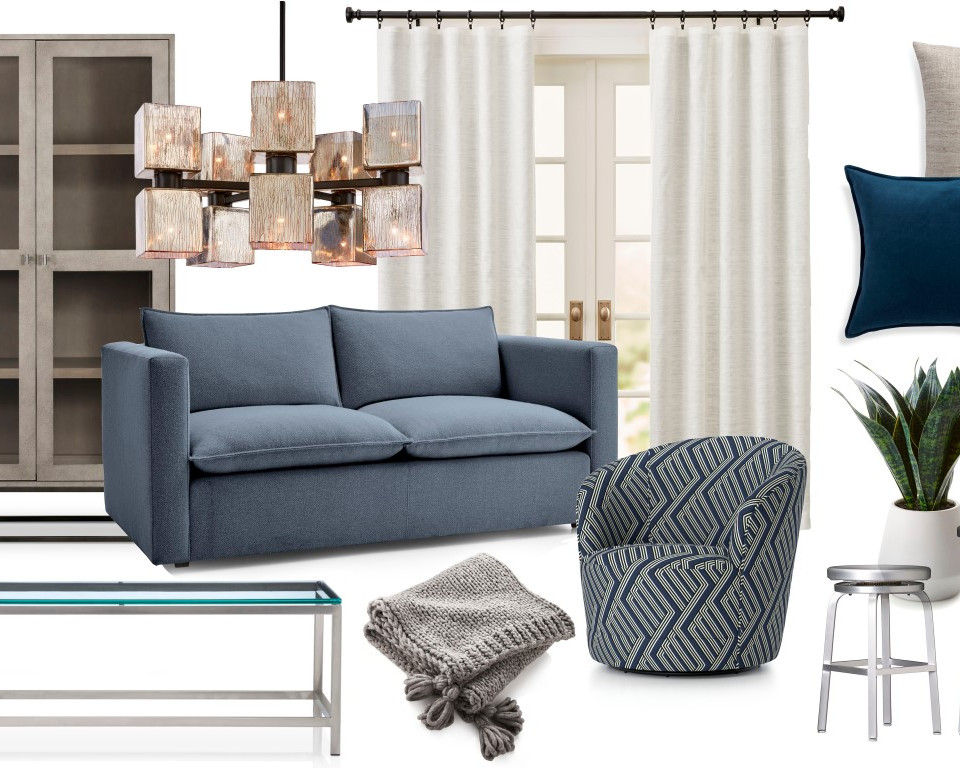 STEP 4 - COSTINGS PRESENTATION
This meeting usually takes place 7-10 days after your design presentation. We will summarise your chosen scheme and give you an itemised breakdown of costs.
The whole process, from our initial meeting, to your project commencement, usually takes 4 - 6 weeks.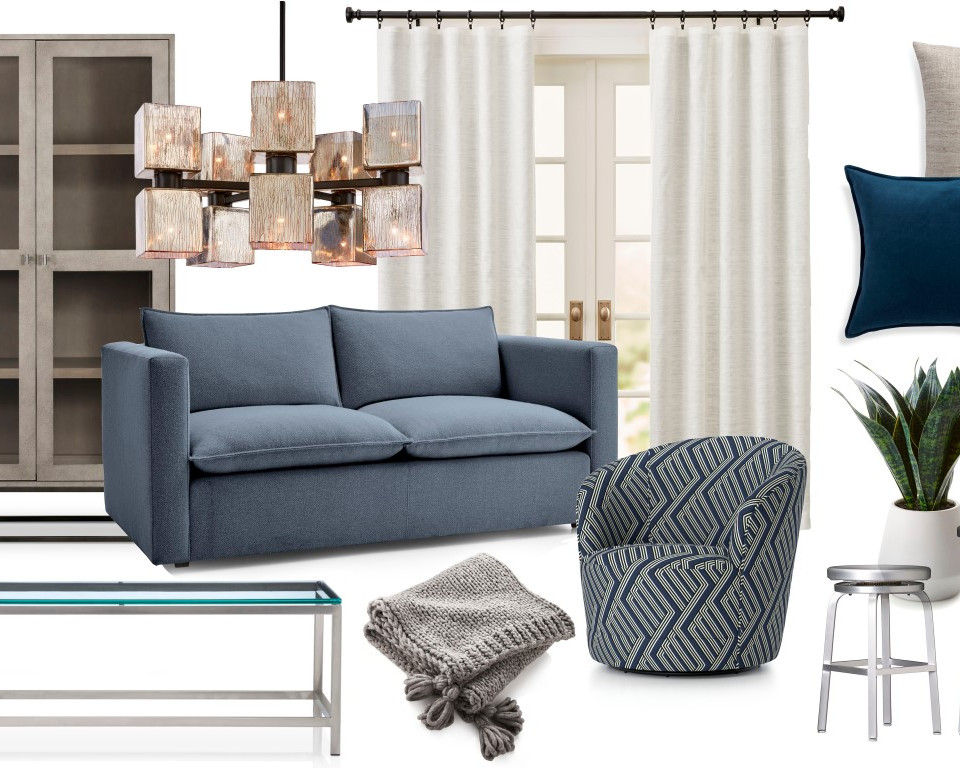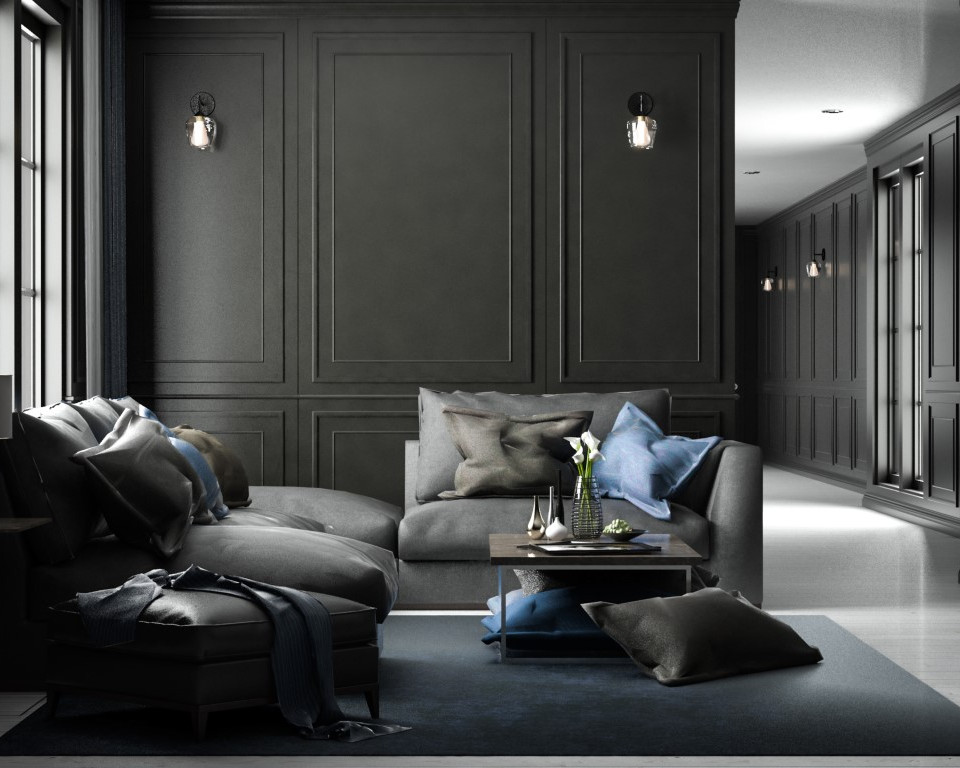 STEP 5 - PROJECT MANAGEMENT
We tailor this service to your individual needs and remain in regular contact throughout. This is 'hassle free' for you, as WE liaise with our various trades people, or your own, if you prefer.
We will manage the manufacturing and installation of all your design components. Our strong and trusted relationship with our supplier base, will result in a seamless transition and ensure we implement your project, both on budget and on time.