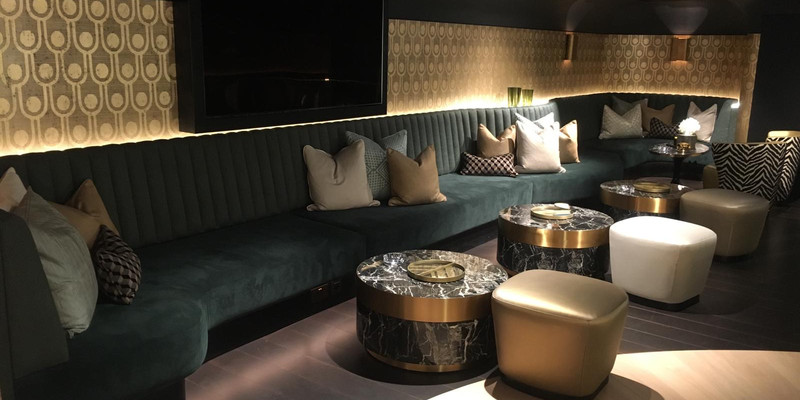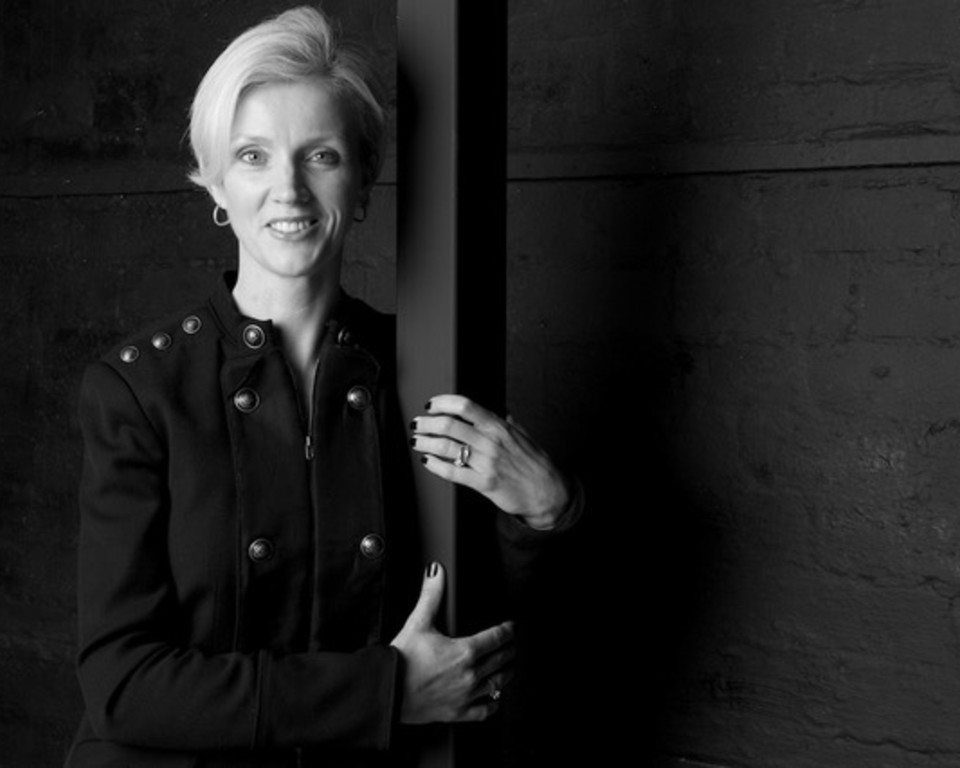 Caroline has designed luxury homes throughout the UK and Europe, including Ibiza, Spain and Portugal.
She set up her Harrogate Design Studio in 2004 and has always had a background in fashion and design. With a wealth of experience and knowledge in both traditional and contemporary projects, her diverse portfolio ranges from City Centre Penthouses to Grade ll Listed Country Estates.
She has also designed and built her own 4000 sq ft home in Harrogate.
Caroline is currently designing her own brand of furniture and accessories. She has also just launched a range of dining and occasional tables exclusive to Caroline Gardner Design.
Her Design Showroom is located in the centre of Harrogate (4 doors down from Betty's Tearooms) , which is an Aladdin's cave of eclectic furniture pieces and a dedicated Design Studio, which includes a comprehensive library of Fabrics and Wall Coverings.
WEALTH OF EXPERIENCE
We've been in business since 2004, and have a wealth of experience to share with you.
We are extremely passionate about what we do, and have an informal, approachable style.
You can expect a first class professional service, to meet and exceed your expectations throughout your project.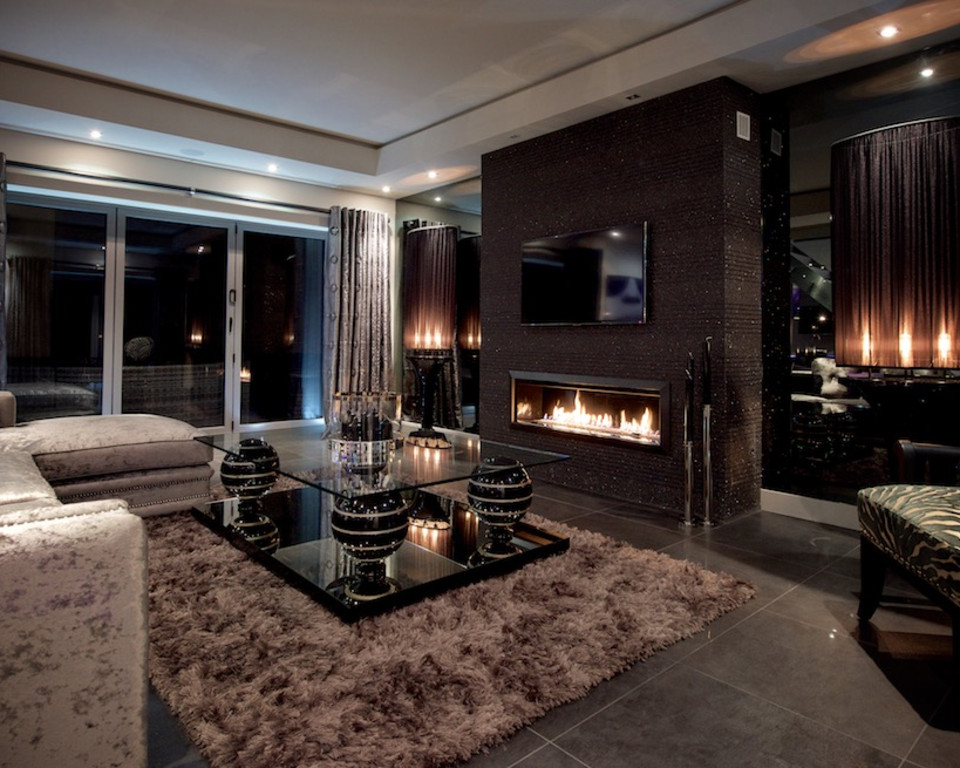 WE'VE BUILT OUR OWN HOME
We have the added advantage over most Interior Designers, of actually designing and building our own 4,000 sq. ft home, (please check out our 3D walk through).
We've gone through the complete 360 degree process of Interior Design, from concept to reality.
We know exactly what it's like to embark on a major project, in which you've invested not only your time and money into, but your heart and soul, and can identify with the physical and emotional rollercoaster that you will experience along the journey.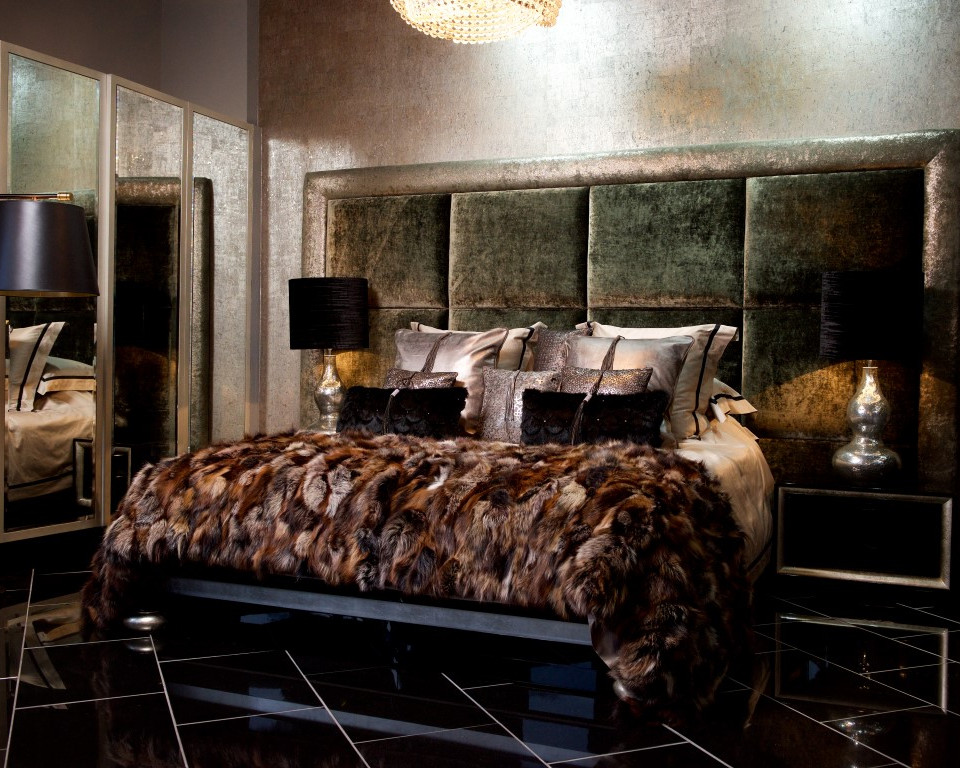 DIVERSE PORTFOLIO
We have completed Residential and Commercial projects throughout the U.K. and Europe, including Ibiza, Spain and Portugal.
We specialise in both Traditional and Contemporary designs. Our designs are tailored to our clients, and each individual project.
We offer a variety of services in order to meet your specific requirements.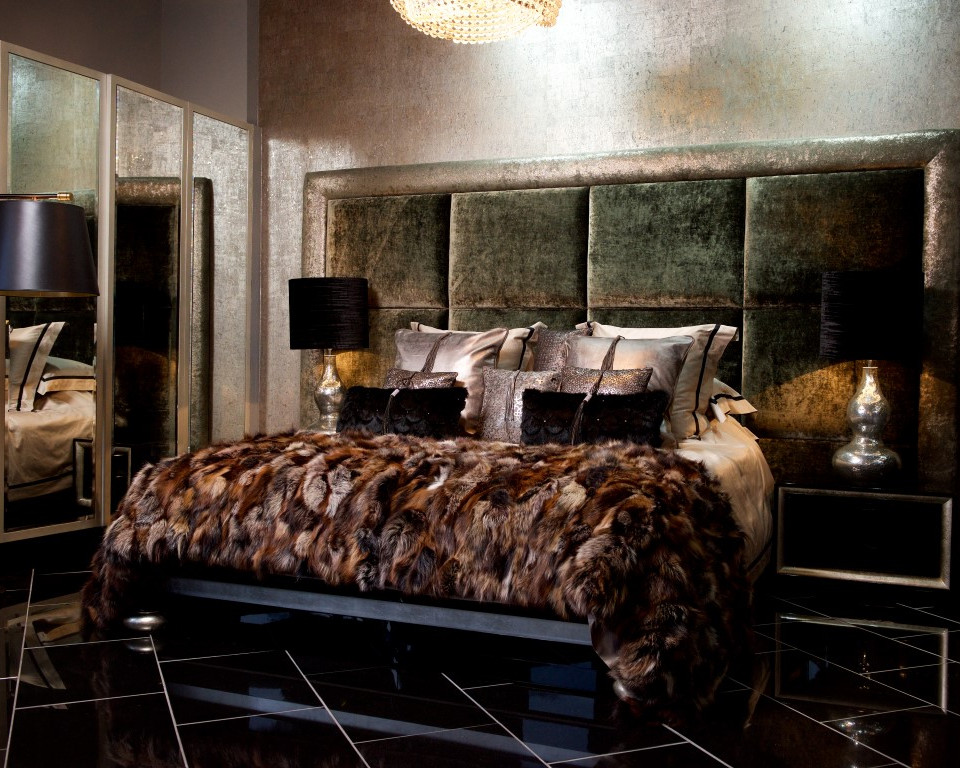 WE MANUFACTURE OUR OWN FURNITURE
We design and manufacture our own Fitted Kitchens, Utility/Boot Rooms, Studies, Bedrooms, Media Rooms, as well as individual pieces - which can all be bespoke to you! These products are made here in Yorkshire, avoiding long lead times.
The majority of our sofas, occasional chairs, beds, headboards and dining chairs are U.K. made and can be manufactured to your exact size and style.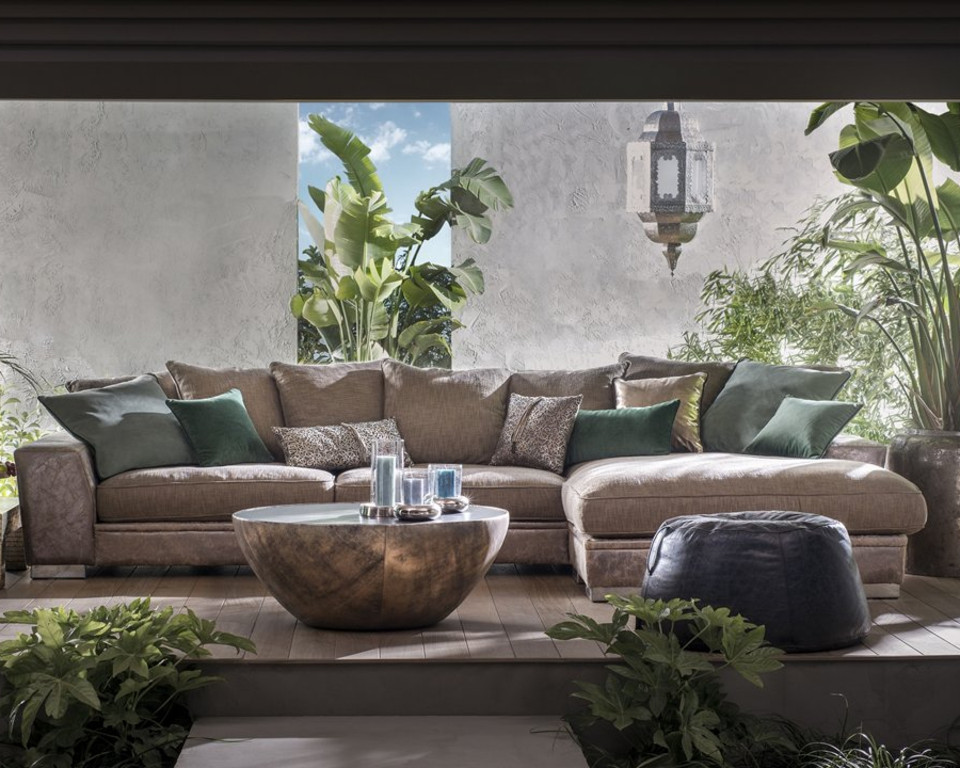 HARROGATE TEAM
We have a showroom in Harrogate, (4 doors down from Betty's Tea Rooms), and a team of highly skilled craftsmen. We also have a comprehensive data base of manufacturers and suppliers.
We keep our design team small and personal, so that we can provide you with the best possible experience.