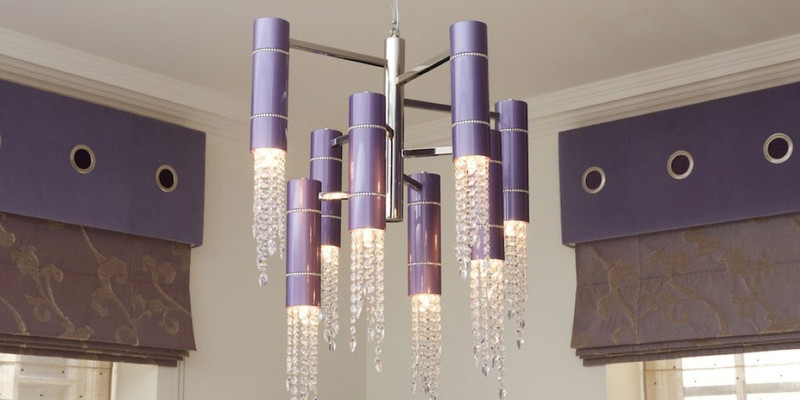 Designer Lighting
Lighting has an enormous effect on your interior and shouldn't be underestimated!! Whether your looking for a pair of bedside lamps, a statement chandelier or designer lighting as part of your design package, we have sourced a diverse range and can provide bespoke solutions to create the ultimate 'wow' factor.
To quote the late American interior Designer, Albert Hadley - "Design is defined by light and shade, and appropriate lighting is enormously important"
Did you know, there are 5 different types of lighting, which are ultimately layered up to create the greatest effect in a design scheme - No? Well this is where our expertise comes in, and if involved early enough in a renovation or new build project, we can help facilitate this.
GENERAL
Usually direct lighting, providing a uniform glow over an entire room, e.g. central pendant/chandelier.
AMBIENT
An indirect/softer light, (usually dimmable) to create drama. This is particularly good for entertaining.
TASK
Usually a stronger wattage light, to facilitate tasks like reading or cooking.
MOOD
This makes a room inviting, by creating pools of light, e.g. table and floor lamps.
ACCENT
For highlighting a feature. e.g. Artwork or a sculpture.