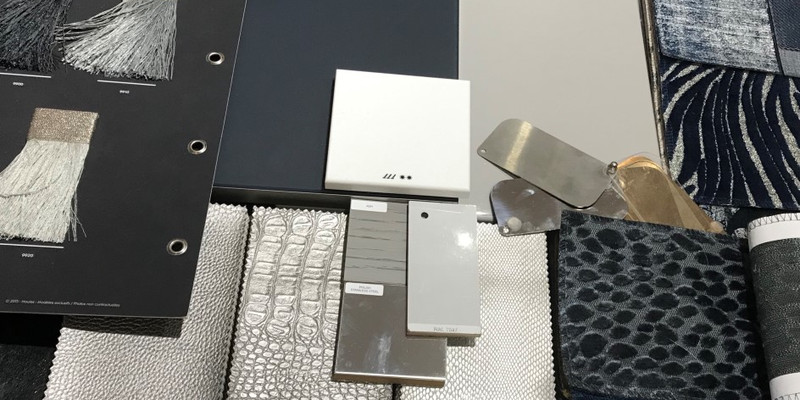 Interior Design Service
Our comprehensive Interior Design Service can be whatever you need it to be. We've been given briefs before that require a full renovation with full project management all the way from the conceptual design stage to turnkey completion, and others that simply need some special finishing touches. We can do as little or as much as you want.
We deliver our Interior Design Service to be adaptable to your circumstances, and our aspirational homes are built to enhance your lifestyle. If you don't know where to start with your interior design in Yorkshire, we are right here to help.
Interior Design in Yorkshire
Our product knowledge allows us to create truly unique interior designs for our clients in Yorkshire and beyond. We don't operate by delegating, instead, we are hands-on and if you want us to be we will be involved with every step of your exciting journey. Most of what we manufacture is made in Yorkshire so you are not left waiting to start on your dream home.
Why choose us?
Hands-on
One of our main advantages is our real hands-on experience. We designed and built our own 4,000 sq. ft home over a period of 21 months, which very few interior designers have done.
Diverse portfolio
We have a diverse portfolio of both traditional and contemporary interior design projects. Taking a look back through our past projects, you'll see we have used a range of eclectic furniture pieces that are unique to every property.
Experience
We have nearly 20 years experience in Interior Design along with an experienced team of craftsmen. Our interior design expertise and service has taken us all over the UK and into Europe for international work, where we have completed a range of residential and commercial projects. No matter where, we love what we do and we love creating your dream homes.
Self-manufacturing
We now design and manufacture our own products, such as our own Fitted Kitchens, Utility and Boot Rooms, Studies, Bedrooms, Media Rooms, as well as individual pieces, which can all be bespoke to you. These products are made here in Yorkshire, which avoids long lead times.
Harrogate showroom
If you visit our design showroom in Harrogate, you'll see a comprehensive collection of fabrics and wall coverings. Plus, our Harrogate showroom is only 4 doors down from Betty's Tearooms, so you can have a coffee and cake while you mull over your ideas!