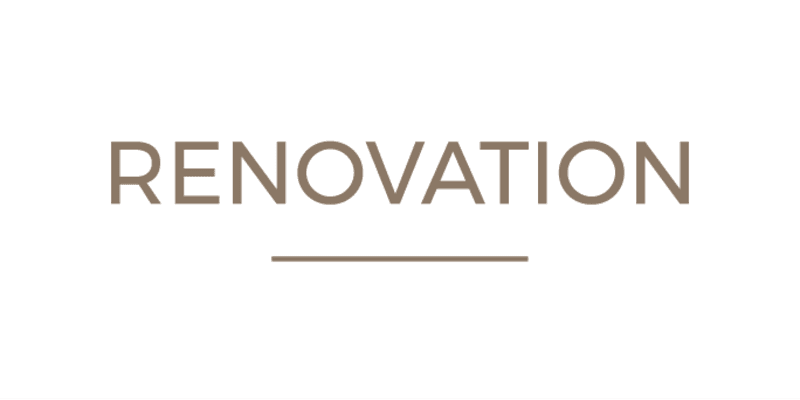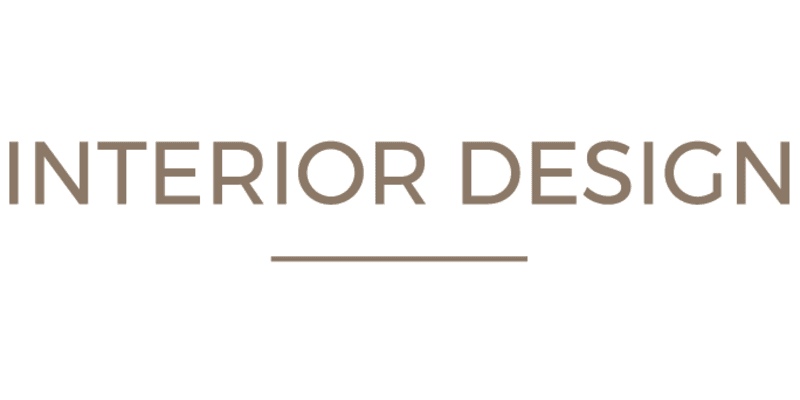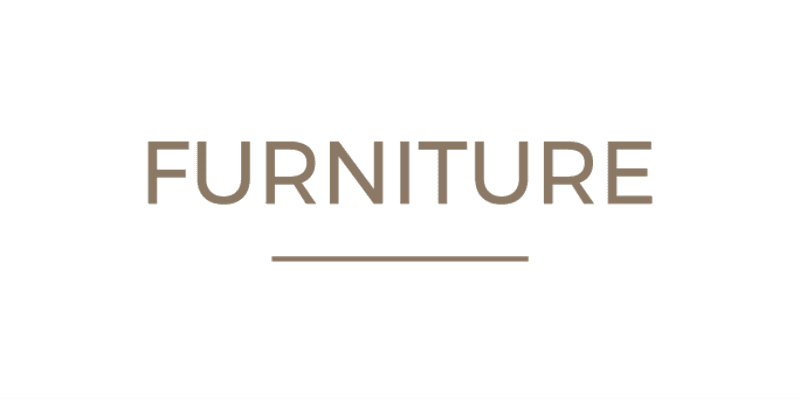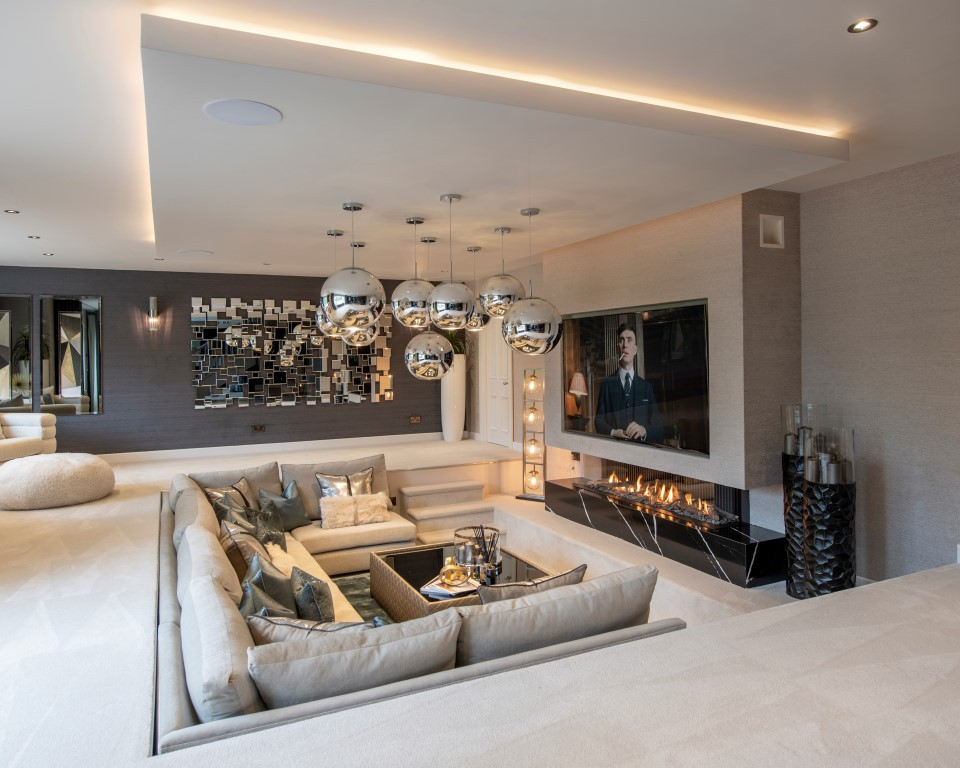 Luxury Interior Designer
Caroline and her team have designed luxury homes throughout the UK and Europe, including Ibiza, Spain and Portugal. She set up her Harrogate Design Studio and Showroom in 2004,and has a wealth of experience and knowledge in both contemporary and traditional projects.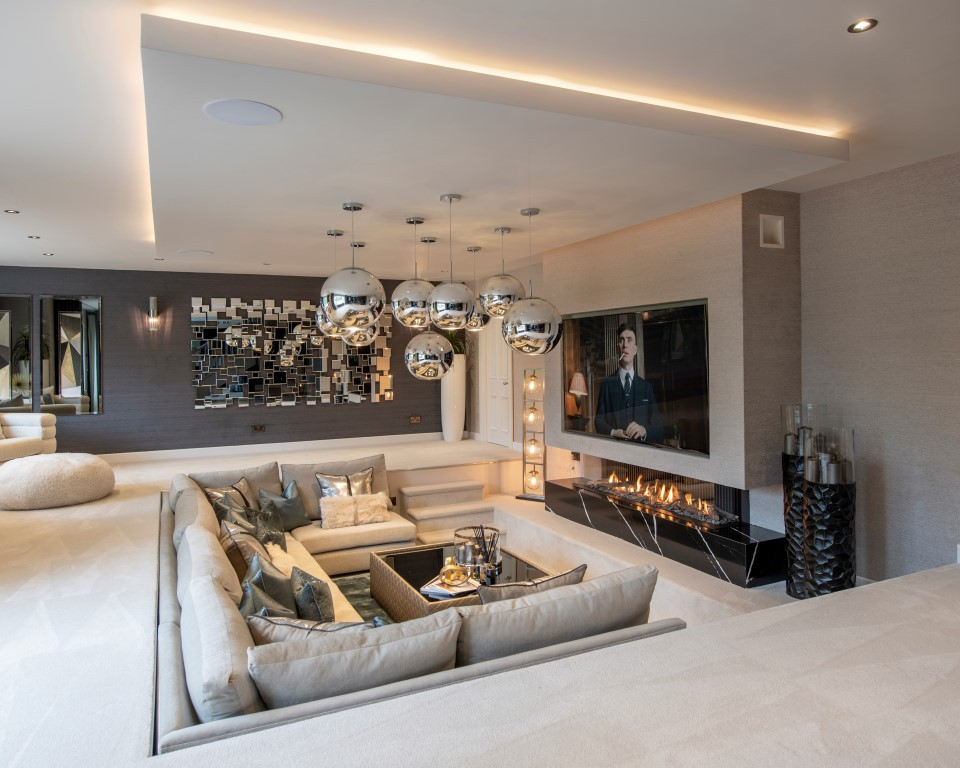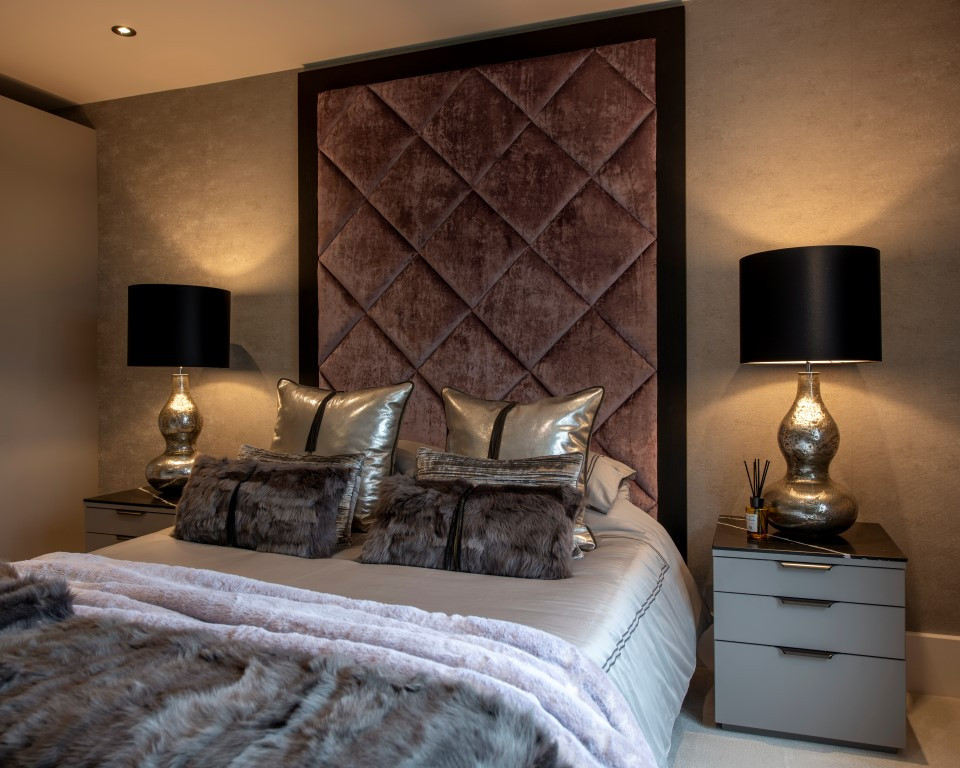 What our Clients say
"The possibilities with them are endless. They took the vision I had in my head and made it into a reality."
Jack Harrison
Premier League Footballer
"Excellent is all we can say. We highly recommend Caroline and her team. It has been an absolute pleasure to work with them."
Anna and Michael Dawson
Ex Premier League and England Footballer
"Iain's planning of the project was exceptional and Caroline's eye for colour and detail has resulted in a real transformation of the rooms"
Michael Smyth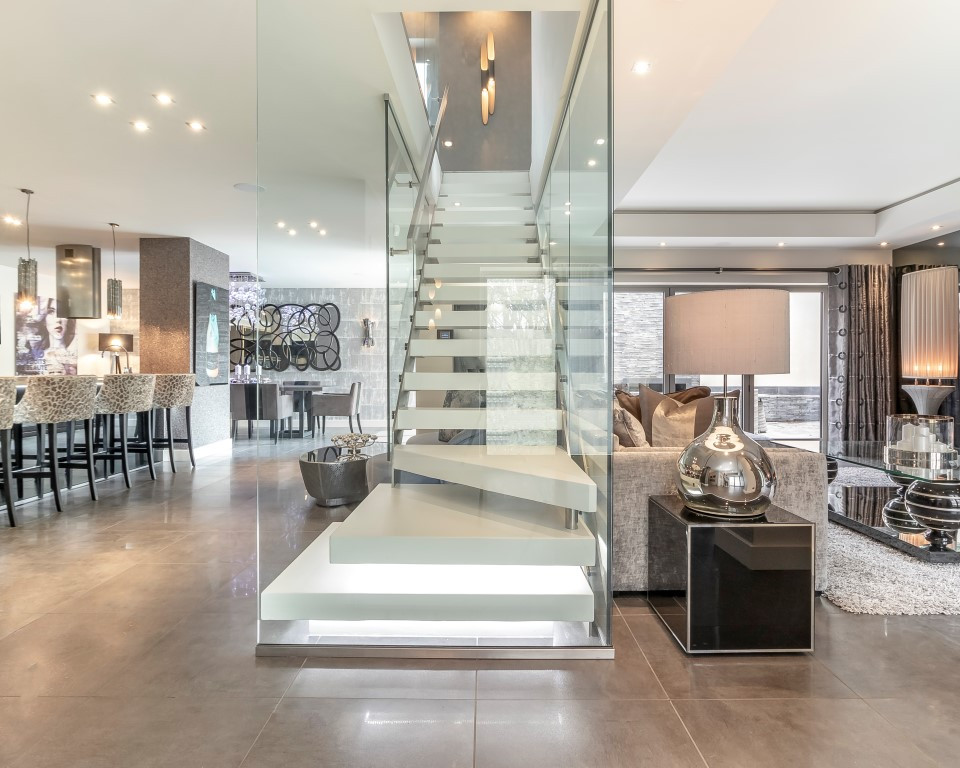 Our Projects
We specialise in both contemporary and traditional designs, which are individually tailored to meet your specific requirements.
We are flexible and adaptable, and your project can range to one large room or extension, to your entire home.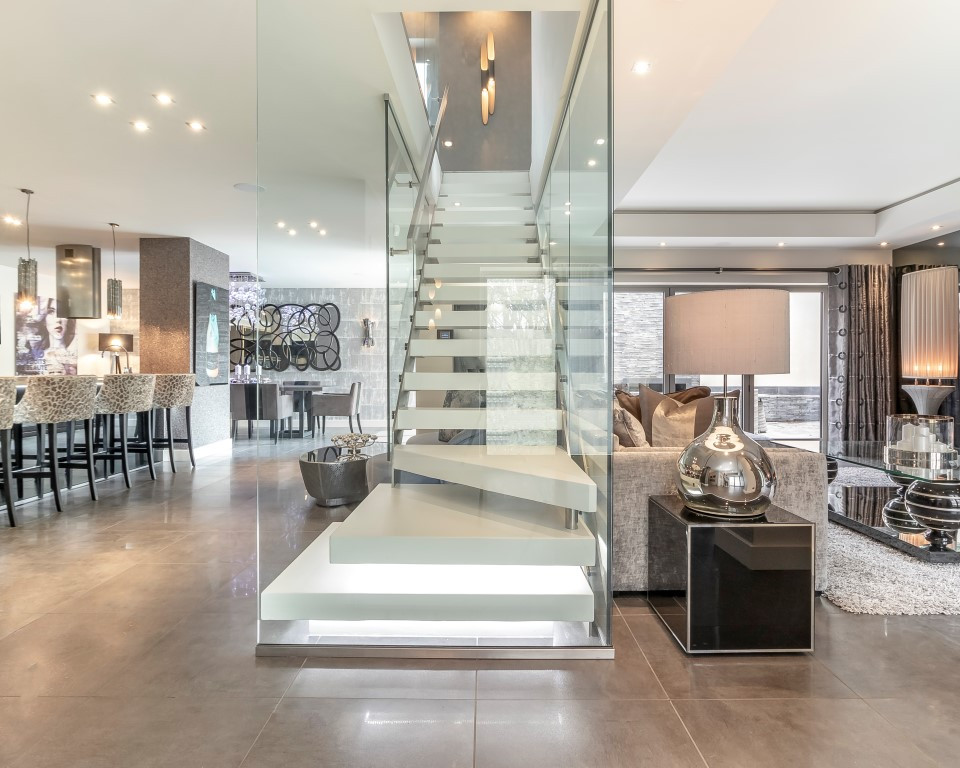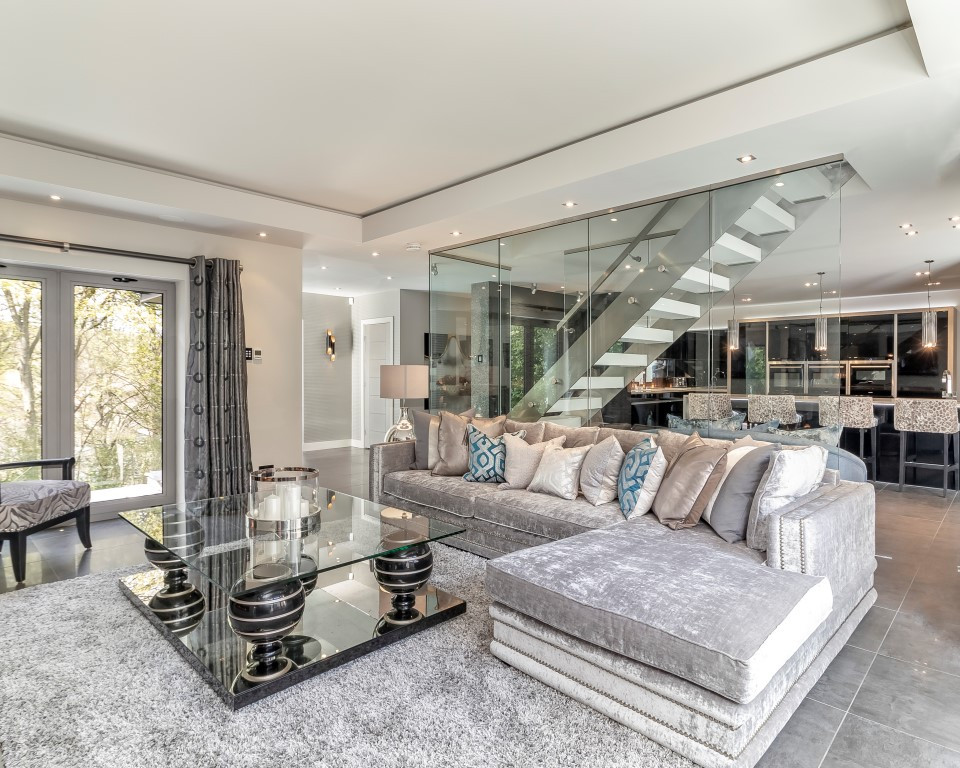 Dream Home
We have the added advantage over most Interior Designers of actually designing and building our own 4,000 sqft home,and can therefore share our best practiced ideas with you to ensure your project, however small or large,is successfully completed.
Our new e-commerce website
is coming soon...
Sign up to recieve exclusive offers and updates