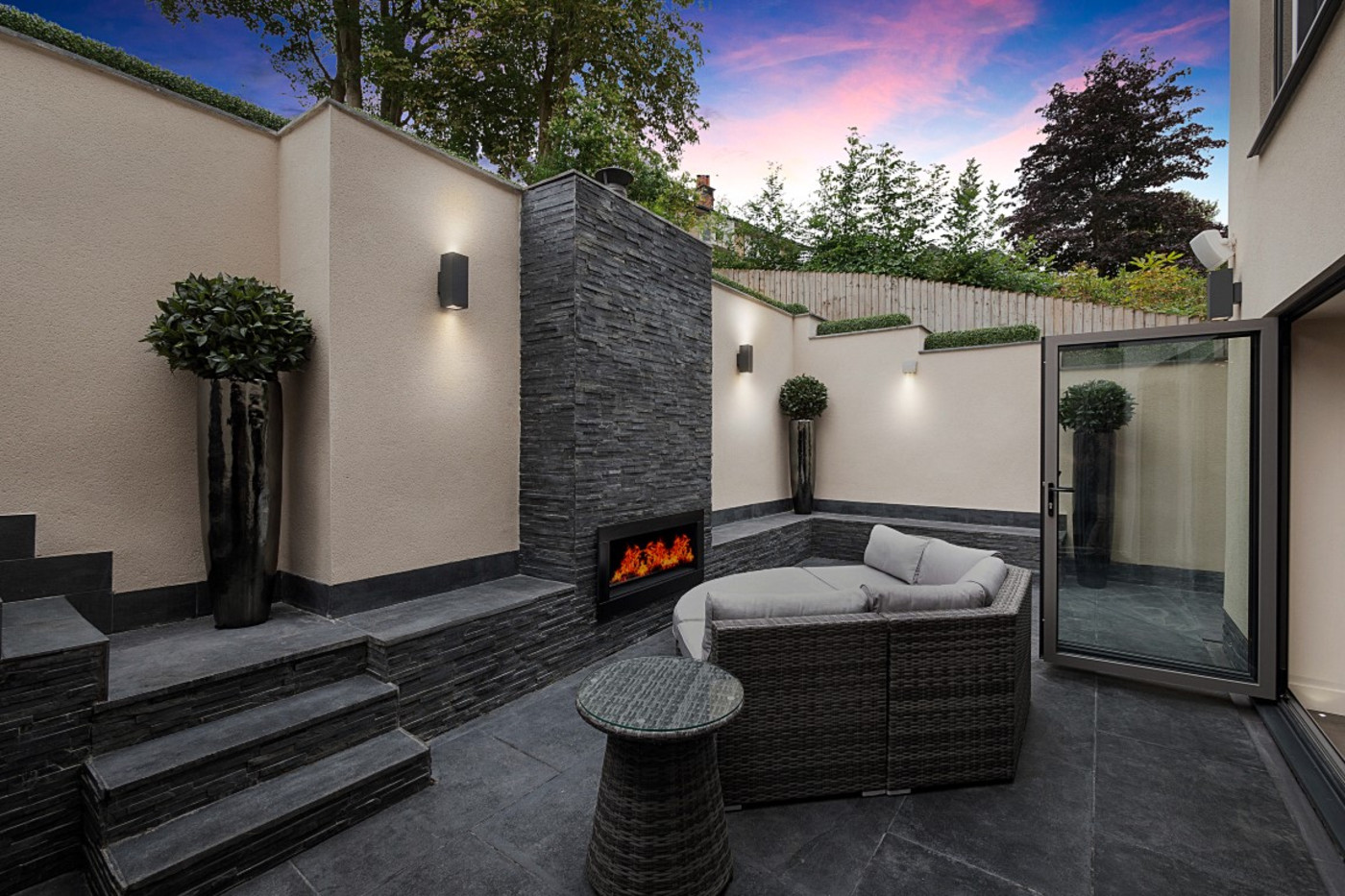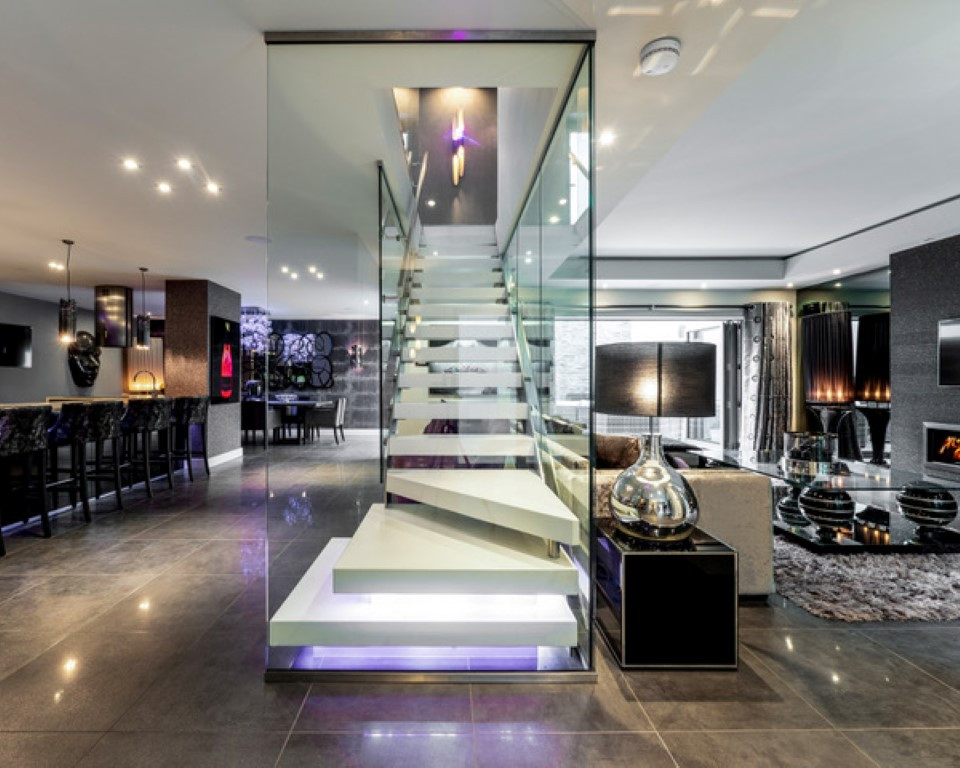 1. Layout
Agree your Internal Layout with your Architect and Interior Designer before the build begins, including room sizes and ease of flow.
Consider your basic individual requirements as well as the essential and preferred features you want to incorporate (you don't want to waste time and money altering these during construction)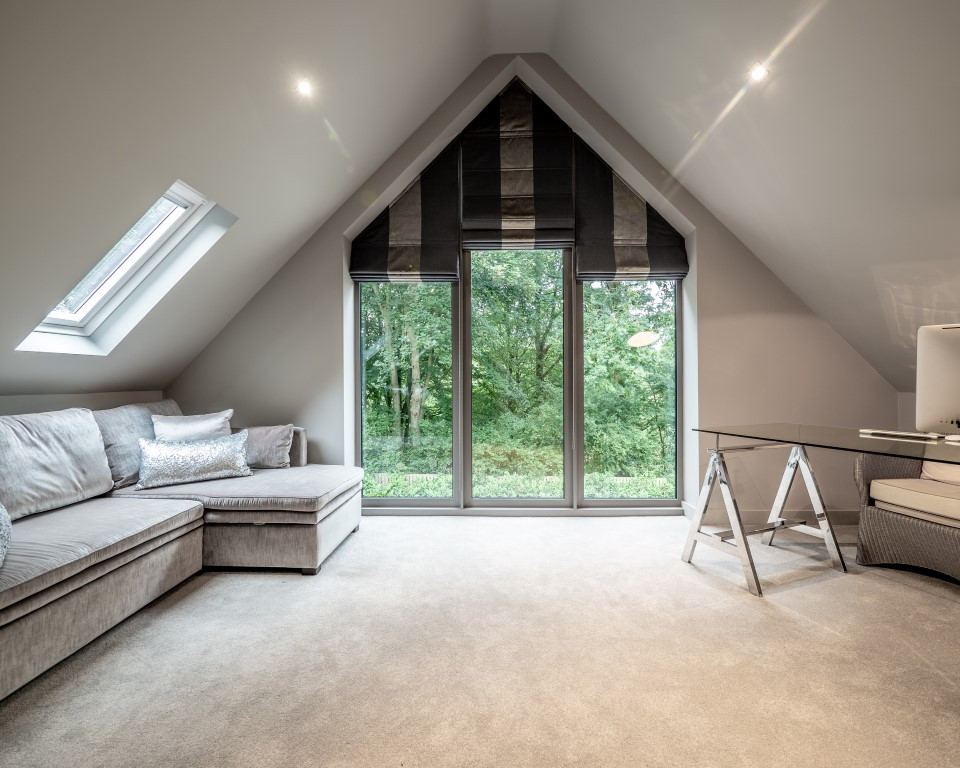 2. Project Manager
If the budget allows, appoint a Project Manager (PM) This could cost you anything up to 10% of your build costs, but his or her technical knowledge should prove invaluable. It should then be their responsibility to deliver your project, on time and on budget, no excuses!
They become your 'go to person', not the Builder or Architect, (or even the Interior Designer). You're also paying them so you can enjoy a 'hassle free' journey and avoid sleepless nights worrying about overspends...
We didn't have a PM., but we had an excellent building inspector and fully project managed the build ourselves.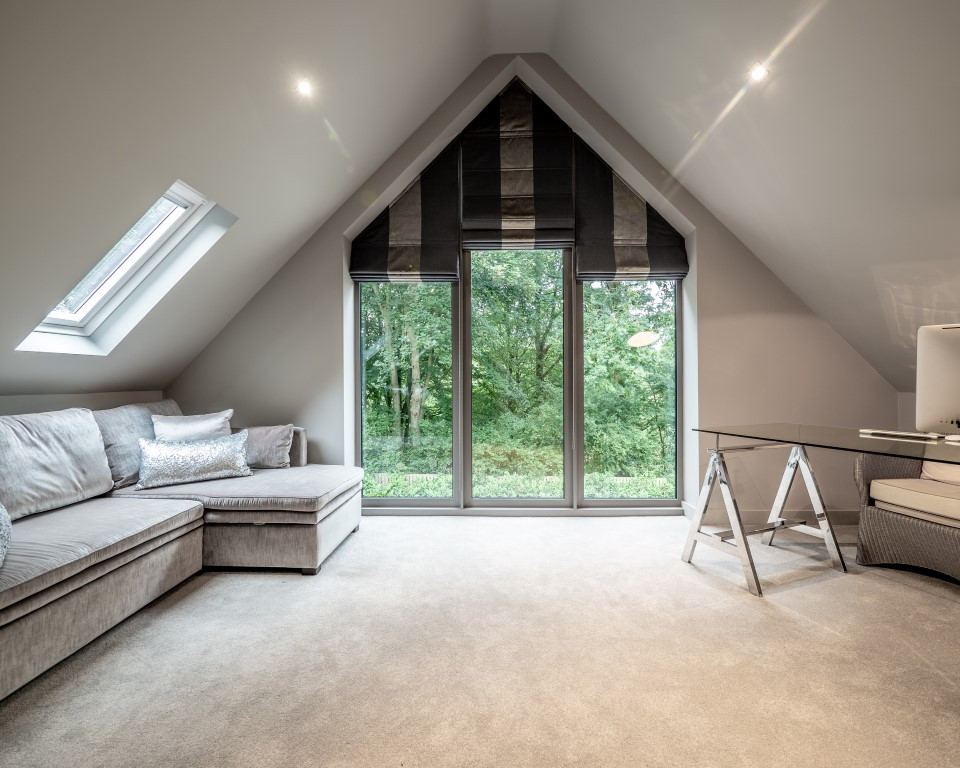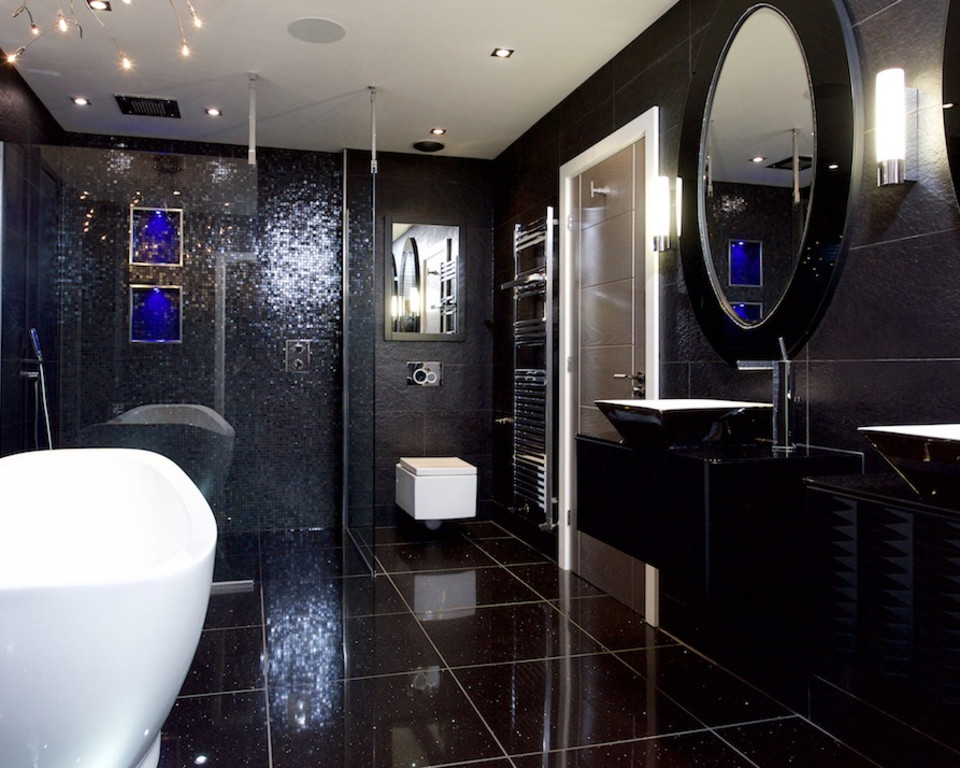 3. Appoint an Interior Designer
It is extremely beneficial to work with an Interior Designer from the start of your project. They will be designing with the finished product in mind and will be able to influence the critical positioning of radiators, lighting, electrical points, plumbing etc, if brought on board early enough. Enabling you to achieve the vision - after all, we live on the inside of a building, not the outside!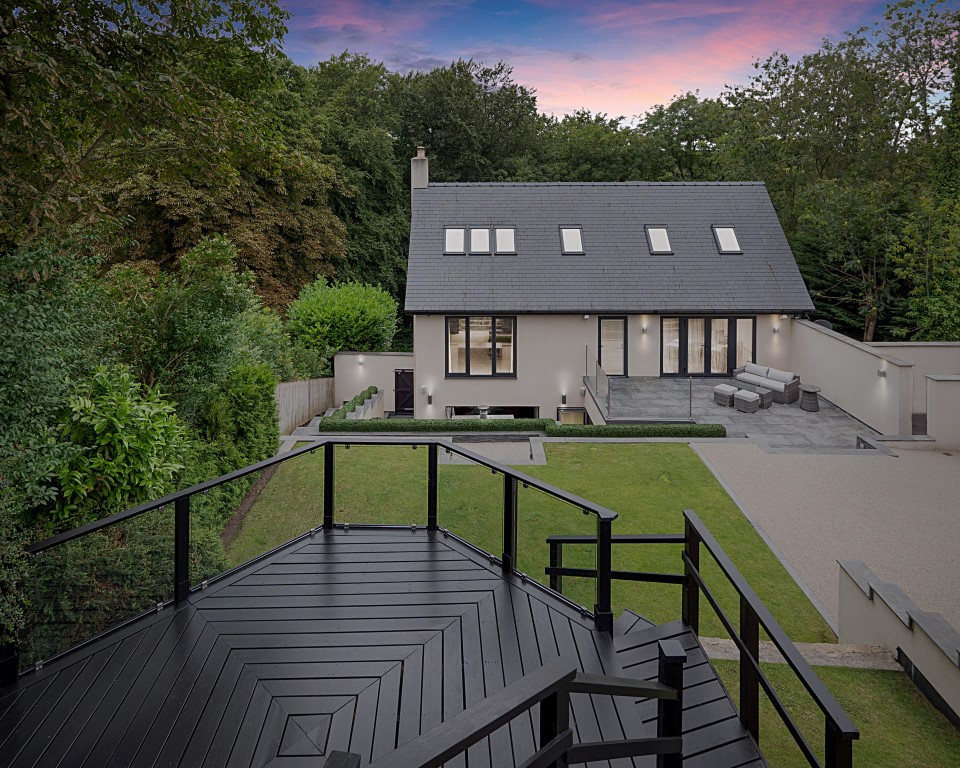 4. Check the Contract
Before signing contracts, ensure that you have agreed with your builder how you will be charged for any changes, or additional work. If you've gone out to tender, chosen the second best quote, you don't want to discover that any alterations to the original contract, are disproportionately expensive.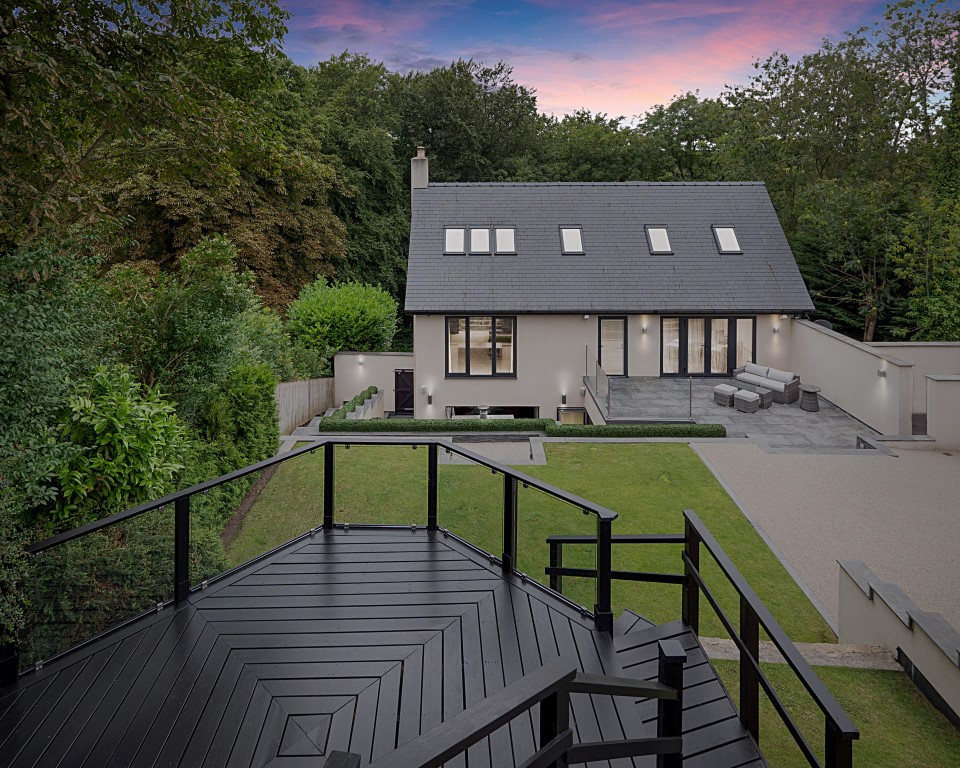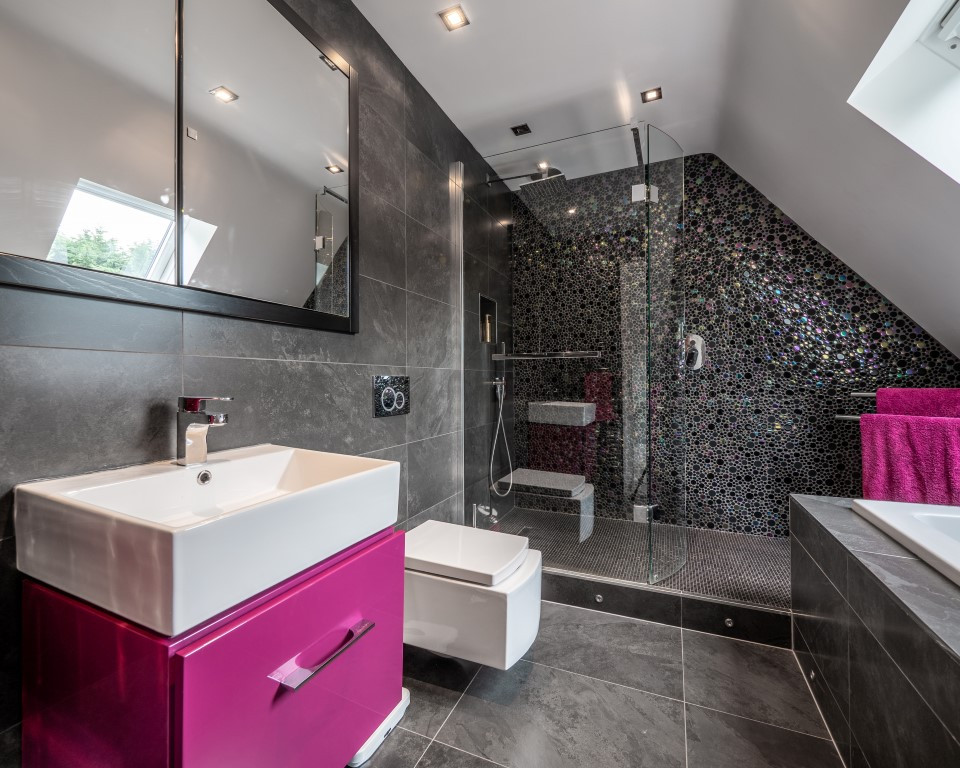 5. Schedule of Works
Does your building contractor have a team of preferred tradespeople? If not, one of your biggest challenges will be dovetailing the plasterer, joiner, electrician, plumber, tiler, roofer etc, into your project at the time you require them... Or will their late arrival or limited availability, result in your project running behind schedule...
This was our biggest challenge!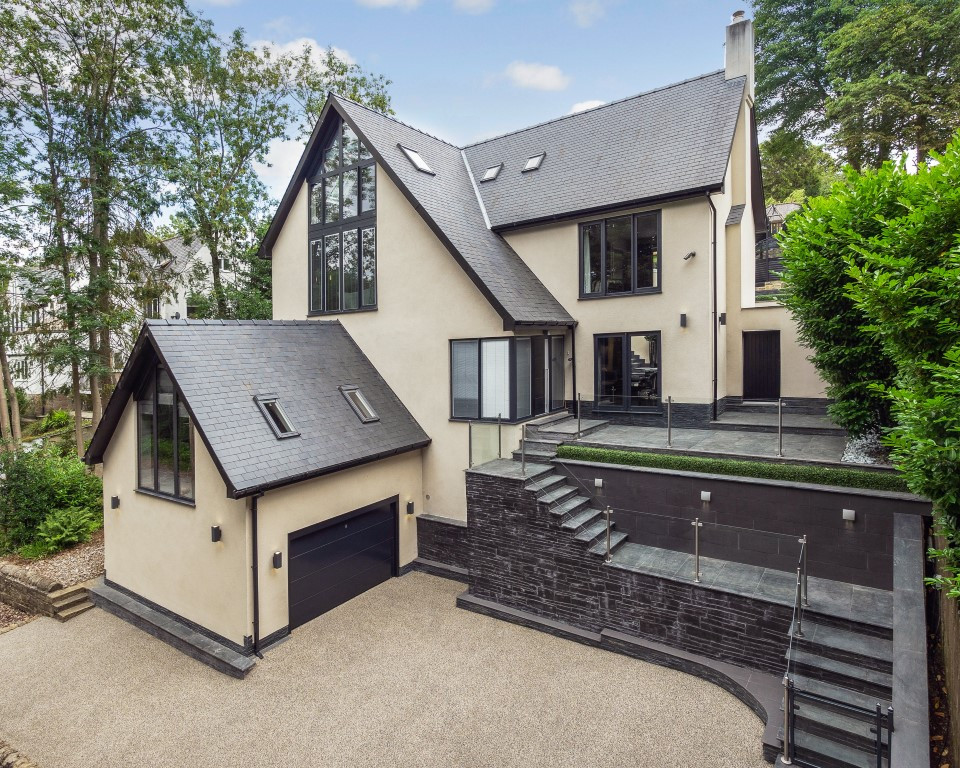 6. Know Your Building Inspector
It's important to establish a good relationship with your Building Inspector, know as a minimum, when he will visit your project to sign off key stages - (we used his expertise and knowledge throughout our build). In effect, he is checking and signing off the work done by your Architect and Builder.
P.S. Once you've received your planning permission, you don't need to appoint the local council's Building Inspector - you can choose who you want and relate to best.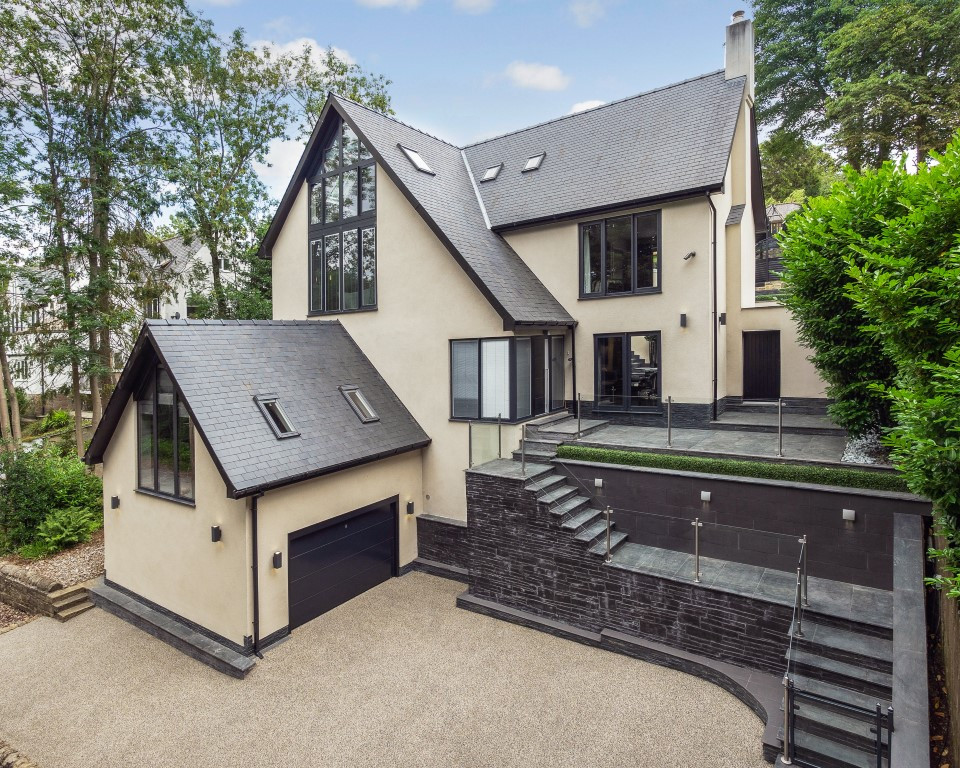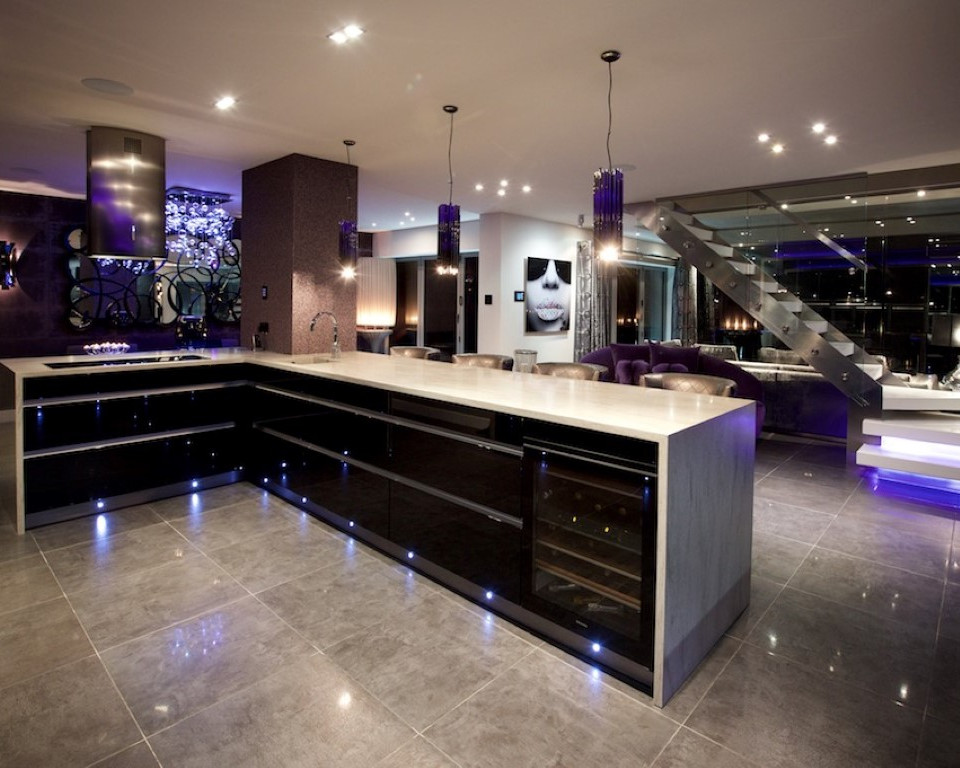 7. An Excellent Lighting Plan is Essential
Don't underestimate the amount of detail required for a good lighting plan. This should be put together by a lighting specialist in conjunction with your Interior Designer. You will need to plan out the positioning of your furniture and key features. The task and mood lighting levels will reflect the overall personality of the space and create the atmospheric conditions that will bring each room to life.
This was particularly difficult in a large open plan space, where without the obvious benefit of walls, the lighting was key to defining the areas, i.e. task lighting for the kitchen, mood lighting for the dining and living areas, etc.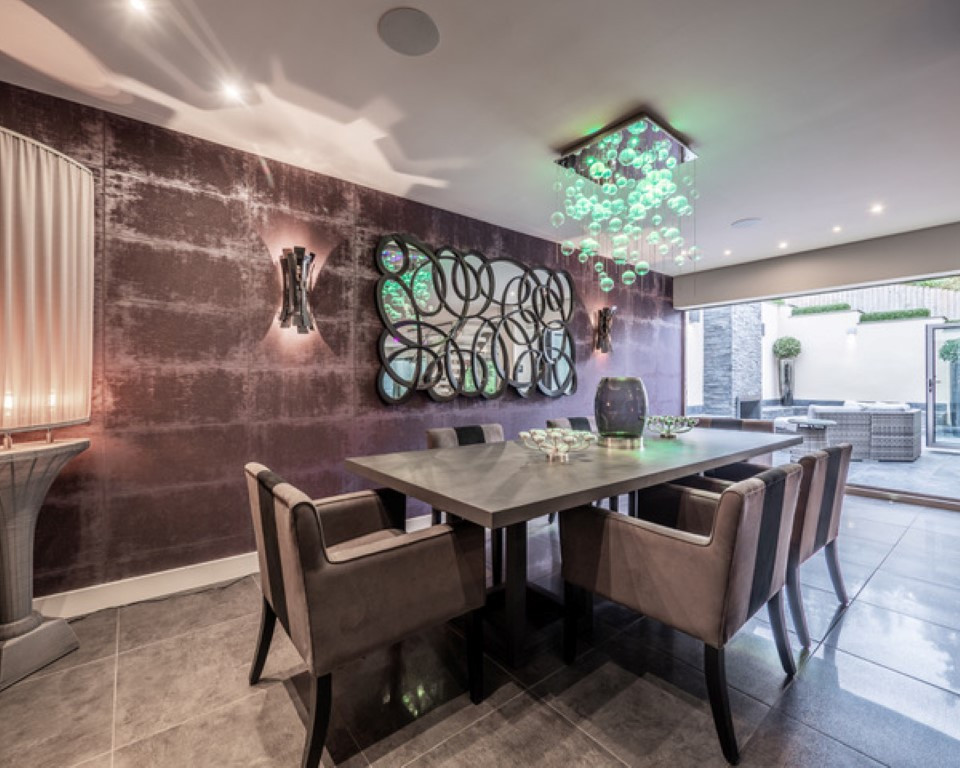 8. Save money on materials
Depending on your budget and time, you may want to consider sourcing and buying some or all of your building materials yourself, then paying your builder and trades people on a 'labour only' basis.
There's a definite saving to be had, but it takes time and resource - This is what we did!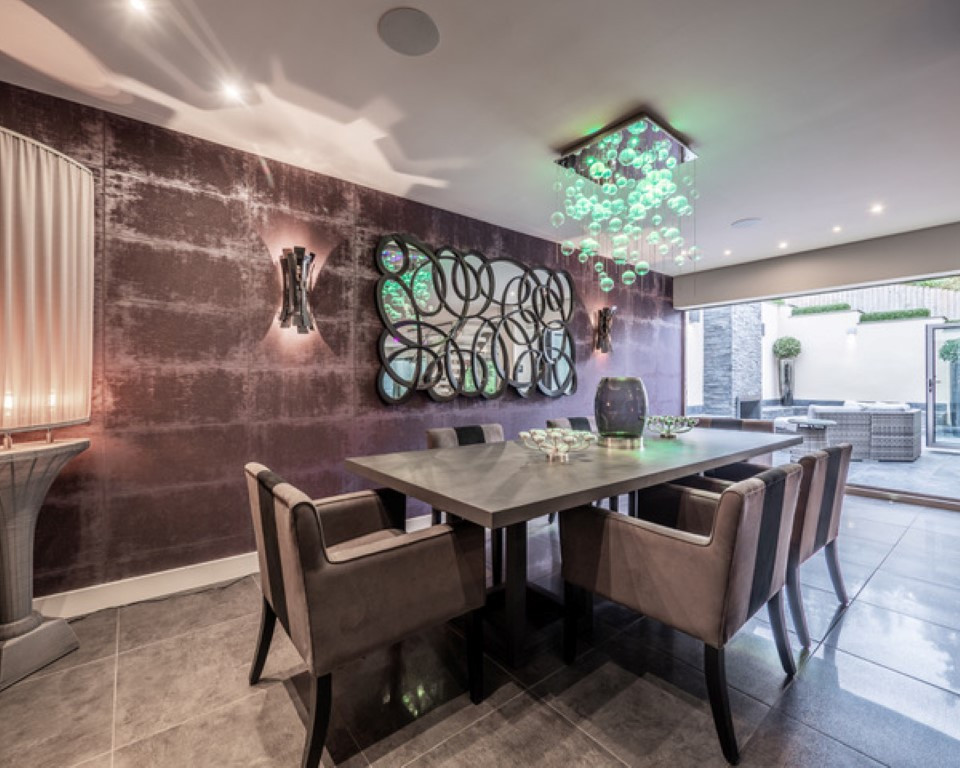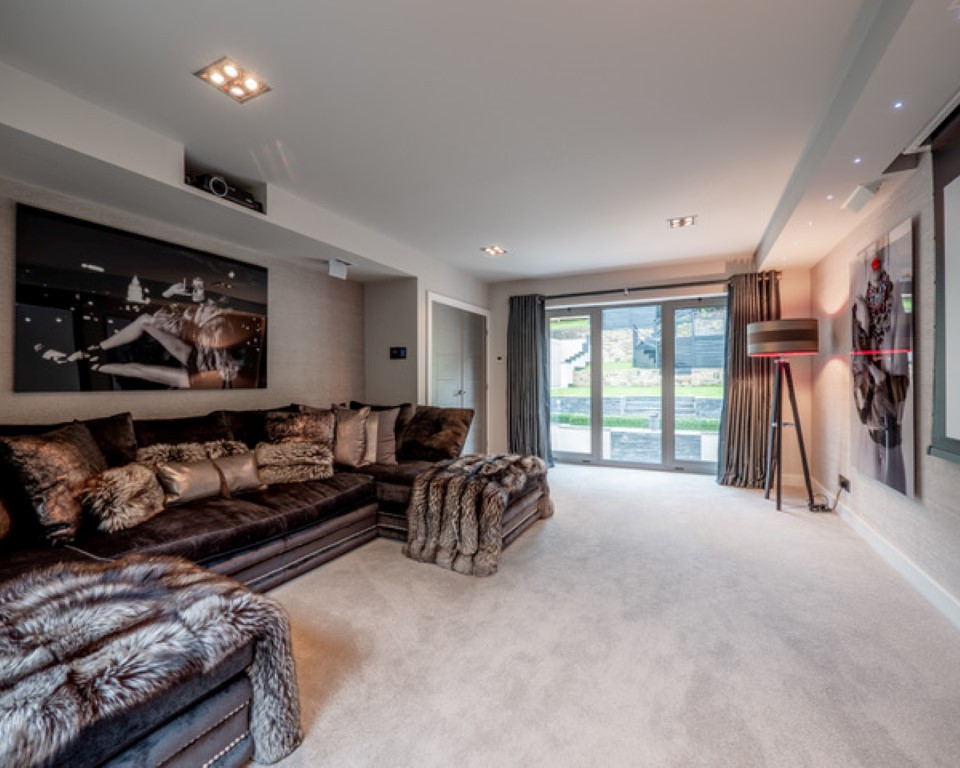 9. Budget and C.P.A.
Apportion your budget to the key areas of your build. We divided ours into:
External build
Internal fixtures and fittings,
Driveway and gardens.
We then identified the key costs within each area and set individual minimum and maximum budgets for each.
If you're using a PM, he or she should present you with a Critical Path Analysis, (C.P.A.). If not, in conjunction with your Architect, Main Builder, Interior Designer and Building Inspector, put one together! It's time consuming to do, but should act as your 'Bible' throughout the build.
Have weekly 'sit down' meetings with your key people, to discuss progress to date and weekly objectives using your C.P.A. as the benchmark.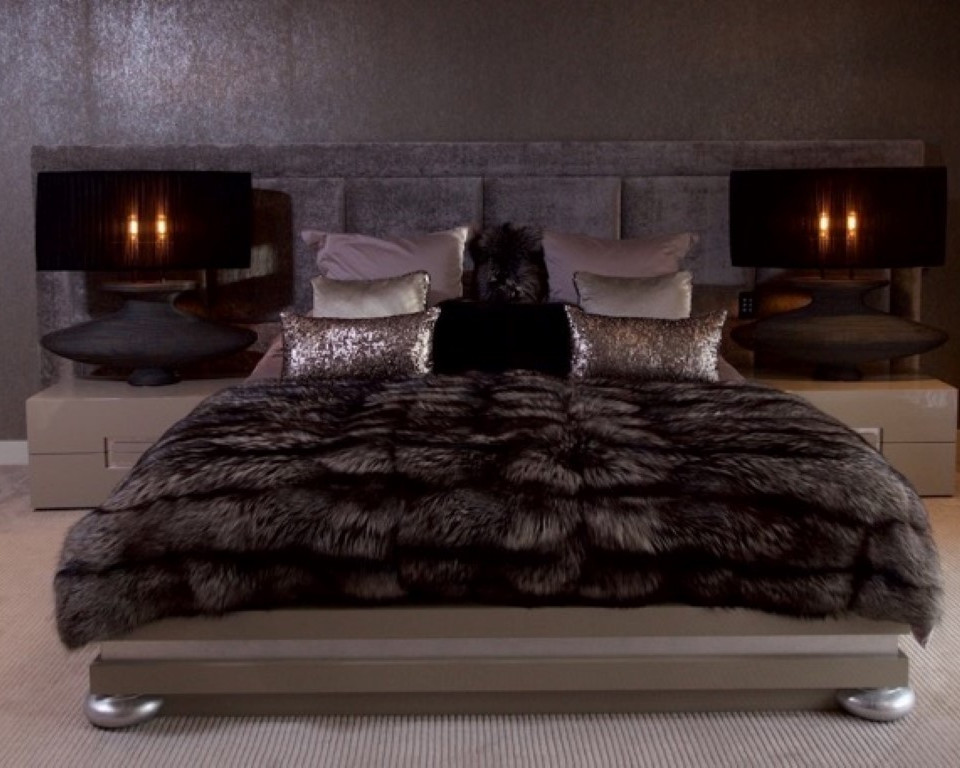 10. Contingency Fund
A contingency fund is a must!
How much I hear you say? A minimum of 10% of your budget. There will always be areas that catch you out, for us it was the cost of the bathrooms. Also, you can't plan for the weather, you may occasionally need to pay overtime, to keep your build on schedule.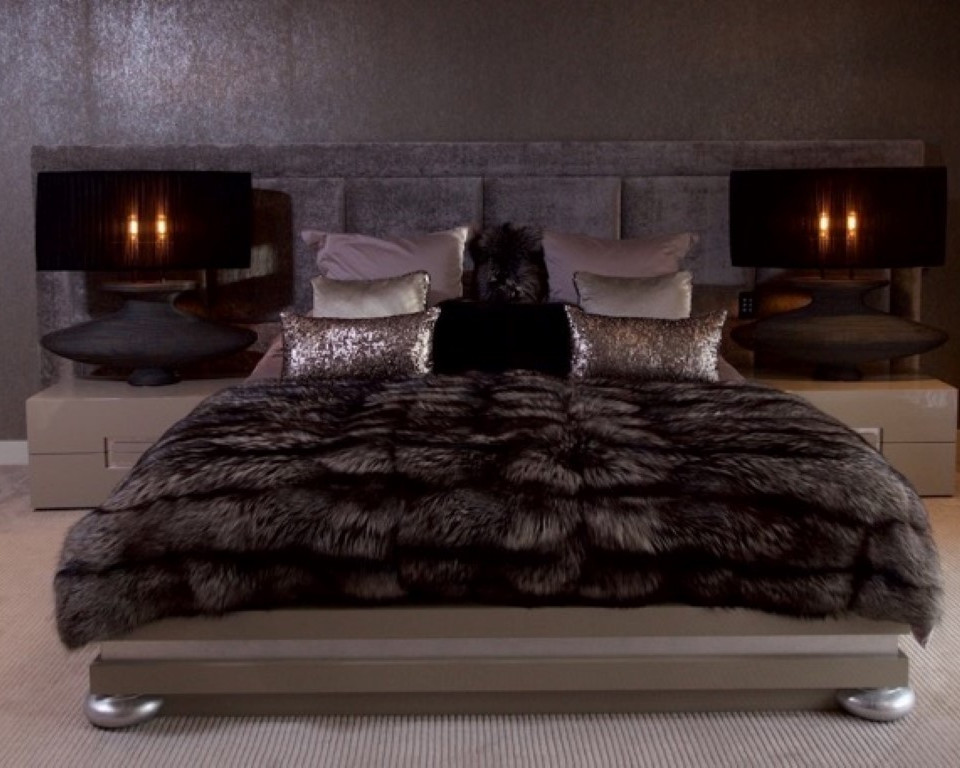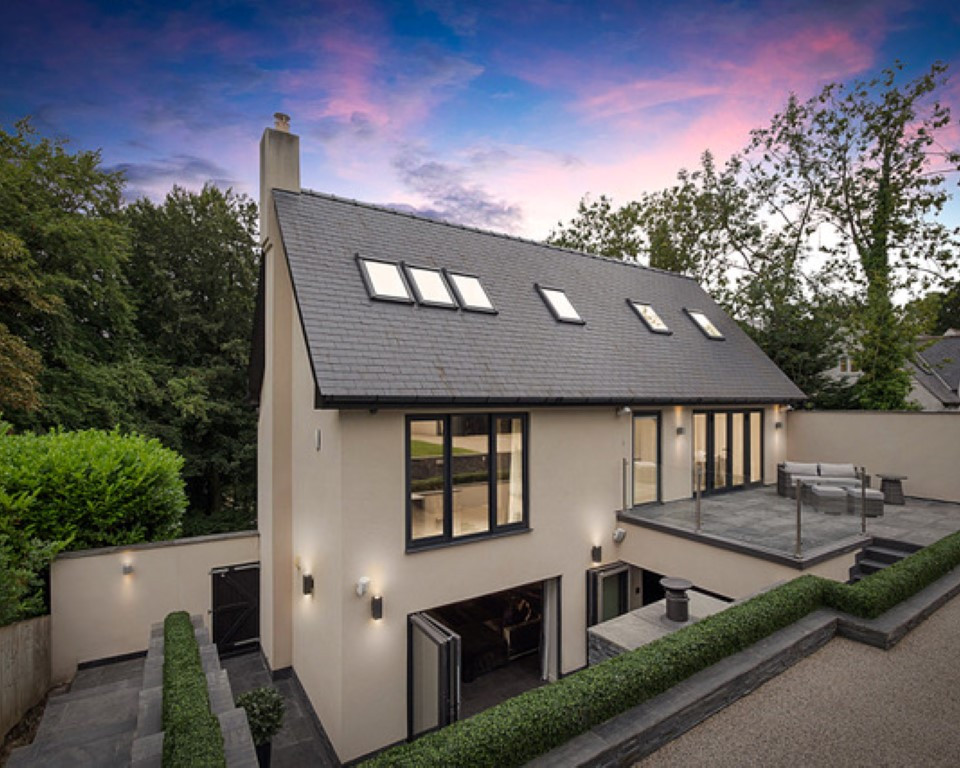 And Finally...
It's a physical and very much an emotional rollercoaster - don't allow it to consume your life 24/7. You may only do this once, so try to enjoy the journey...
Choose wisely, the correct Architect, Builder, Interior Designer and Building Inspector, will be instrumental in delivering your 'Dream Home'.