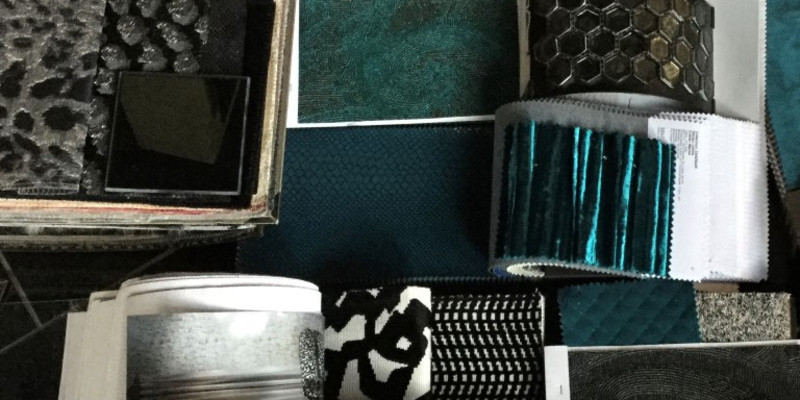 Designer Fabrics and Wall Coverings
With a comprehensive pattern library and dedicated design studio, our extensive range of wall coverings, curtain weight and upholstery fabrics have been carefully curated to offer something for every taste and budget.
Replace your ordinary walls with something spectacular that opens up a room to create more space. Each designer style has a unique approach to colour palettes and interior design, and the fabric collections we use are a fashionable addition that compliment the rest of the room.
We can use designer fabrics and special wall coverings to create a sense of uniformity to your interior, or by using different textures such as slate, smoked mirror, textured mica and silk tall coverings we can take your luxury interior design to the next level by defining the different zones and the role each space performs.
Bring Vision to Life
If incorporated into your interior design, wall coverings can become the most visually appealing aesthetic of the room. Not only do they add a depth of practicality with longevity, but they can be a more cost-efficient addition to your luxury interior design.
Wide Scope of Design
Fabric wall coverings have recently exploded onto the scene, and are a hugely popular interior design choice. The variety of designs, textures and colours can be chosen to add to your modern and chic style. From floral and botanical illustrations to a more eccentric tastes, there are wall coverings, wall murals and designer fabrics for everyone.