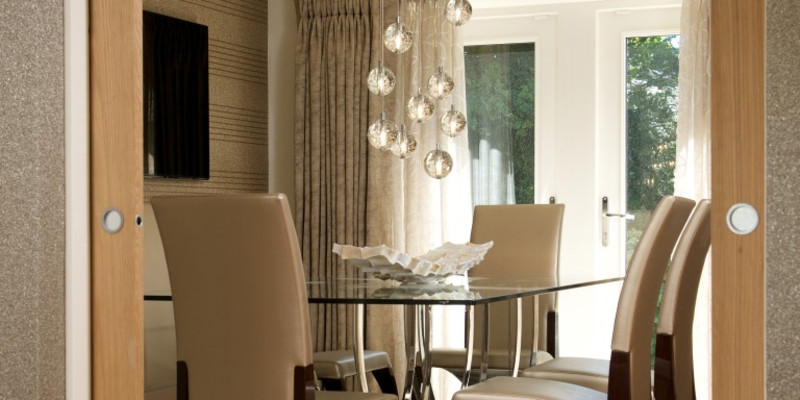 A new build property, in a great location for a weekend 'escape'!!
A budget was set to furnish the entire house, and provide a 'turn key' service, to enable our clients to just 'pack a bag' and start enjoying life from the minute they touched down.
It was also great excuse to have a couple of days away from the showrooms, whilst implementing the schemes and doing the final dressing!!