Build your dream home with Yorkshire's Luxury Interior Designer
Friday, 26th March 2021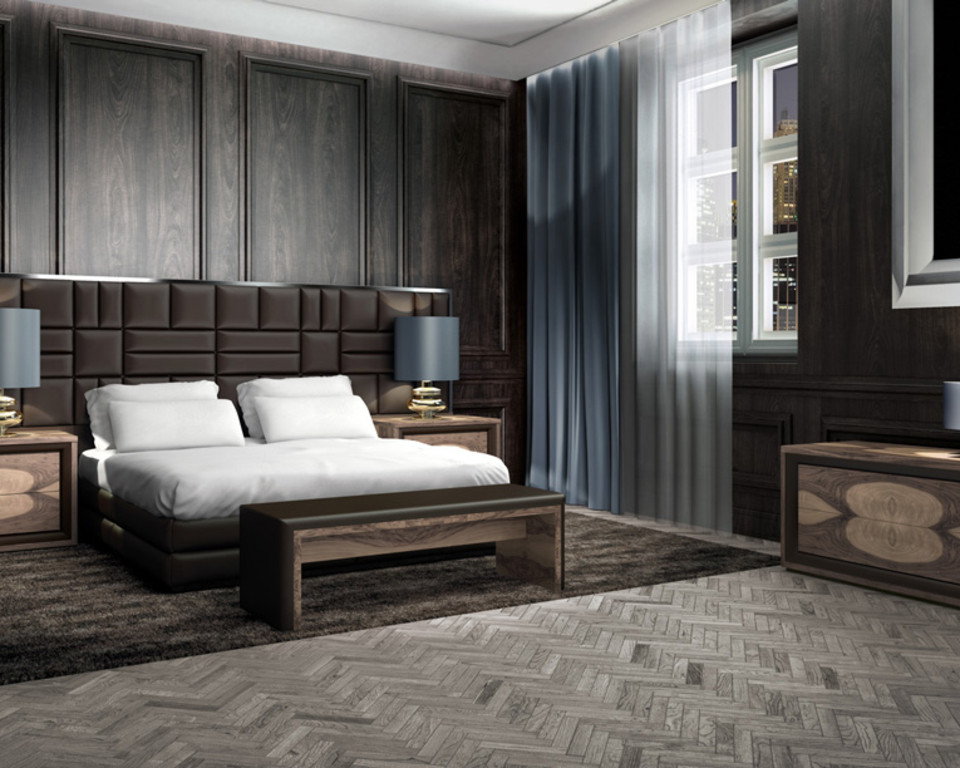 Build your dream home with confidence and on budget with the full support of Yorkshire's luxury interior designer Caroline Gardner Design today.
Let us share the knowledge, experience and expertise we gained from building our own 400 square foot home, as well as that gained from helping many of our clients along their journey to achieve their dream homes with luxury interior design. You can read our top 10 tips for building your dream home here.
Whether you have interior design plans for just one room or the whole house, Caroline Gardner Design can be as flexible as you want us to be. Depending on your situation and limitations, our team can transform your entire home all at once to minimise total disruption time, or alternatively you may want to operate in stages and initially concentrate on your principal rooms.
Do you want to build your dream home in a unique way? As Yorkshire's luxury interior designer with over 20 years of experience in sourcing and developing products, Caroline Gardner Design have a carefully curated group of trusted manufacturers and craftsmen designed to adapt to any project.
Whether it is designer furniture manufactured in the UK or further abroad in Europe that has caught your eyes, we are able to offer a diverse range of furniture to suit any interior styling, and also have the facility to create bespoke pieces for a truly customised design, in a range of materials and finishes. Therefore, we can design and manufacture entire pieces and collections that have never been seen before and are unique to your dream home to create the ultimate "wow" factor.
Caroline Gardner Design want you to achieve quality and value through your luxury interior design in Yorkshire, and we will deliver the best outcome for your home. For more information on how you can build your dream home with Yorkshire's luxury interior designer, send an email to info@carolinegardnerdesign.com or book an appointment here.