Luxury Interior Design Newcastle
Friday, 26th June 2020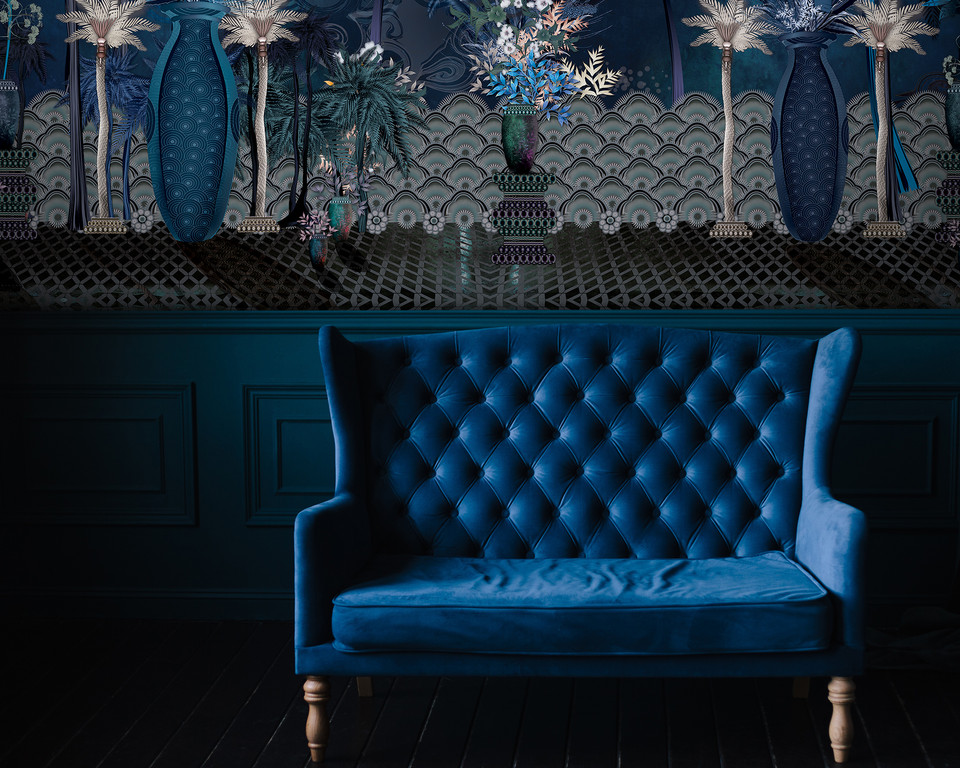 We've had a fantastic couple of weeks here at Caroline Gardner Design, many busy mornings in the office and many busy afternoons in our showroom!
Our luxury interior design Harrogate showroom finally reopened this month following the lockdown restrictions initially set in March. As we talked about in our previous post, this impromptu timeout has given us the chance to refurbish and extend the premises so we can really focus on luxury interior design and personal interior design that attracts those wanting to build your dream home. We've been welcoming people looking to build a dream home through the doors via appointment bookings and on spec, so if you too want to find out more about our luxury house design, book a free consultation here.
We'll also be starting to use our new social media platforms to reach more clients who are looking for luxury self build design nationwide. We're currently looking to build a dream home for clients wanting luxury interior design in Newcastle.
Newcastle is an idyllic location to starting spreading out our mansion design as it has the perfect balance of hidden beauty spots, stunning countryside and a gorgeous coastline. Not only that, but it is home to some of the most wonderful architecture and we want to provide the luxury interior design in Newcastle to match it.
When you're looking for inspiration for aspirational homes, look out for statement pieces of furniture in boutique hotels or design magazines. If you don't know how to find it, there's a great chance that we can either source the same piece, or manufacture something very similar but make it unique for you.
We've been busy manufacturing more of our own furniture, which is something we would like to continue doing with luxury interior design in Newcastle. With our personal interior design, we can sample various unique furniture options to create a special aesthetic for your aspirational luxury home in Newcastle. Are you leaning towards metallic and leather furniture? Perhaps Moroccan wool? We can even create a "holiday at home" theme if you're looking for something more integrated.
Ready to enhance your lifestyle with luxury interior design in Newcastle? Get in touch with Caroline Gardner Design today and we can discuss options to transform your space into elegant and luxury interior design. Fill out our online enquiry form here.
And that's not all, next month we've got plenty to be going on with... it's our birthday!