We're reopening our showroom!
Friday, 12th June 2020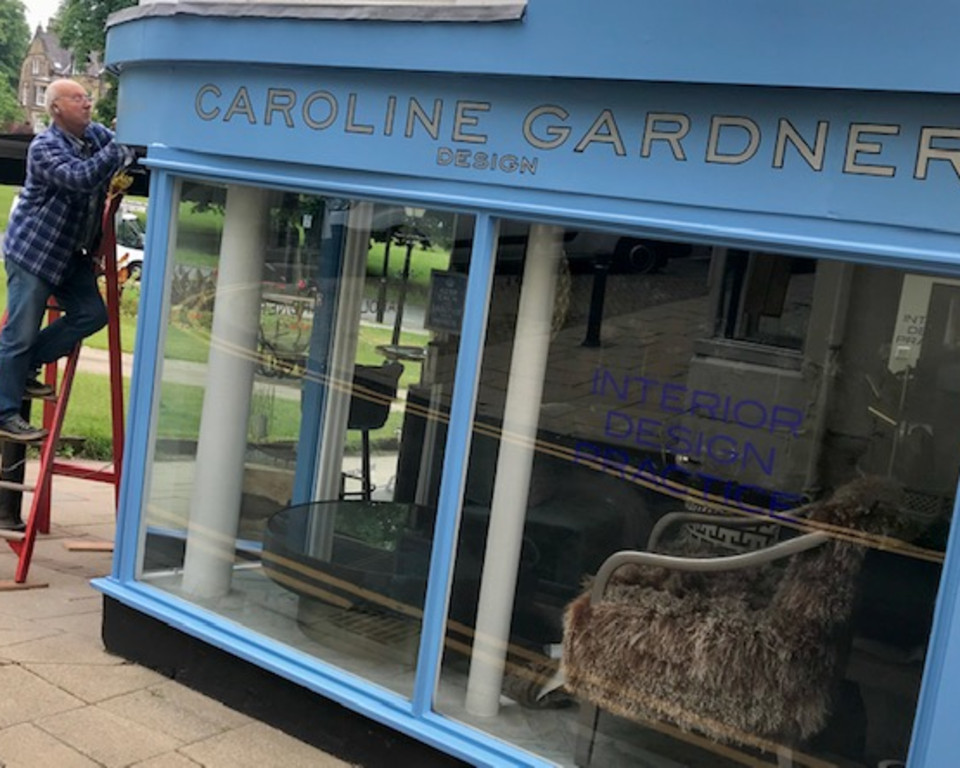 It's June which means it's officially summer time!
While it has been a tough time on everyone, lockdown has really given us the chance to engage with our creativity in a lot of areas. We've started putting plans in place for the busy months ahead, we're putting more focus on the development of our own brand of furniture, upholstery and artwork pieces, and were starting to generate content to share to our social media channels, which reminds us...
Isn't social media just wonderful?! We've spent 15 years in the business and not once have we thought to put ourselves out there on social media, so we're changing that. We have set up a Facebook page, Instagram account and LinkedIn account so please feel free to follow and connect with us. We're excited about using social media to showcase what we can do for you and expand our customer base to make more dream homes a reality. We made our own dream home our reality, so why not let us make yours!
Now for some more good news. Following the latest stage of the Government's coronavirus recovery plan we're excited to announce that our Harrogate showroom can reopen from June 15, and we have been busy! We're really proud of the fact we are able to design and manufacture furniture, lighting and soft furnishing products you won't find anywhere on the high street or on any website, and we're keen to show it.
Given the unexpected spare time we've had on our hands the past 8 weeks, we have totally refurbished our Harrogate showroom. It's transformed into a brand new set up. We now have a kitchen display, the existing offices have come away from the previous location to create a brand new area for a dedicated design studio that will be finished by the end of the month(!), two new dining displays have been added with bespoke booth seating, and a variety of dining chair options to physically view and sit in for comfort, we have modular sofa and home bar ideas, plus luxury metallic leather upholstery and statement furniture pieces.
We're looking forward to seeing you back in the store, but for a while by appointment only. Tell us here about you and your project and we'll arrange a time to come to our showroom. The appointment comes with a glass of wine, so what's stopping you? See you soon!