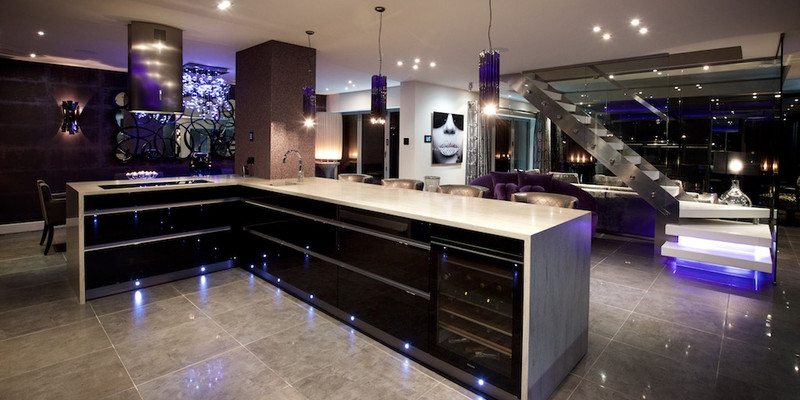 This was an 'affair of the heart'!! Yes, we wanted to indulge our 'design gene' and create something to showcase what we could do, but ultimately, we wanted to build OUR 'Dream Family Home'
Collaborating with a local Architect, we designed a contemporary home to replace the 1960's 'upside down' house, in materials and colours that would not look amiss, in the mainly traditional sandstone landscape.
Built on the side of a hill, we didn't fully appreciate the complexities that this would pose!! Levels and accessibility were a constant challenge on such a gradient, and the design was tweaked a number of times to reflect this and potentialise the internal space.
We chose to fully project manage the build ourselves, sourcing all the materials and trades, and coordinating the schedule of works.
12 months in planning, and a nine months in construction to achieve our goal!!