Book a Free Virtual Consultation for Luxury Interior Design in Harrogate
Tuesday, 8th June 2021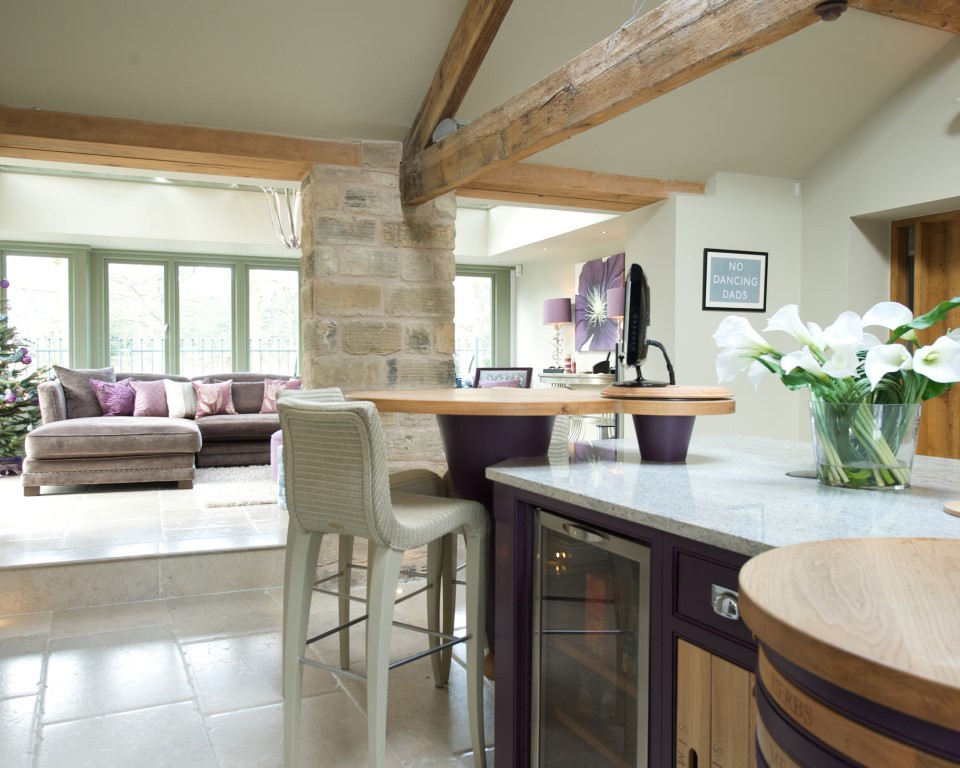 Looking for an interior design service that's adaptable to your circumstances and is built to enhance your lifestyle? Choose Caroline Gardner Design today and book a free virtual consultation for luxury interior design in Harrogate where we will help you realise the potential in your home and push the boundaries to help you achieve your dreams.
Interior design is a profession, not a hobby, and a good interior designer is able to 'carry colour' and 'visualise the end result'. We've been working in the world of interior design since 2005, so you can trust we have many ideas to share with you if you want to be inspired to get the best from your aspirational home. Using our experience and expertise could also save you from making expensive mistakes!
As experienced designers with a vast portfolio of suppliers and manufacturers, we are able to design spaces which meet all realistic budget requirements. Acting as a 'one stop shop' throughout your project, we will eliminate any stress or hassle you have when thinking about your luxury interior design transformation.
We have a small, but 'perfectly formed' team, which allows us to offer a fully streamlined and extremely competitive service to our clients. With a carefully curated supplier base whose core ethos is quality and design, we can give you a truly hands-on experience.
Book a free virtual consultation for luxury interior design in Harrogate with Caroline Gardner Design today. Just tell us a little bit about you and your luxury interior design or transformation project and we'll arrange a time to come to our showroom for a coffee (or a glass of wine) and understand what it is you're looking for.