Comprehensive Interior Design Service
Tuesday, 25th May 2021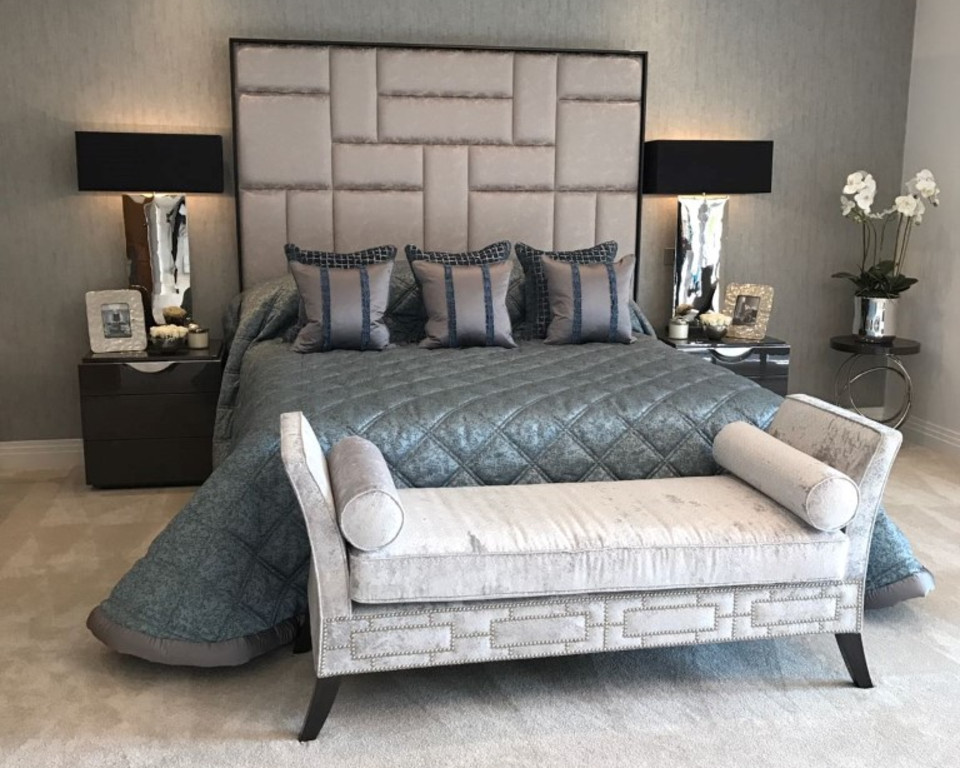 Make your aspirational home a reality with Caroline Gardner Design's luxury, comprehensive interior design service today. Our interior design service is flexible and can be whatever you need it to be, which is why we cater for all projects no matter how large or small.
We have always delivered our interior design service to be adaptable to our clients' circumstances, but ultimately our aspirational homes are built to enhance your lifestyle so we can be as involved with the design process as you want us to be. If you don't know where to start with your interior design in Yorkshire, we are right here to help.
Is the brief is a full renovation that requires project management through from the conceptual design stage to turnkey completion? Or do you simply want to add some finishing touches to your existing interior? Either way, we can help you transform your home with beautiful interior design.
Luxury comprehensive interior design service in Yorkshire
Our vast product and industry knowledge allows us to create truly bespoke and unique interior designs for our clients in Yorkshire. We have a hands-on approach to our comprehensive interior design service, and as experienced designers with a vast portfolio of suppliers and manufacturers, we are able to design spaces which meet all realistic budget requirements.
If we haven't worked with you before, we can offer you the option of speaking to one of our clients to get more of a sense of how we operate. Most of what we manufacture is made in Yorkshire so you are not left waiting to start on your dream home.
Tell us a little bit about you and your project and we'll arrange a time to come to our showroom for a coffee and understand what it is you're looking for. Book your free consultation here.