Luxury Interior Design Yorkshire
Monday, 10th May 2021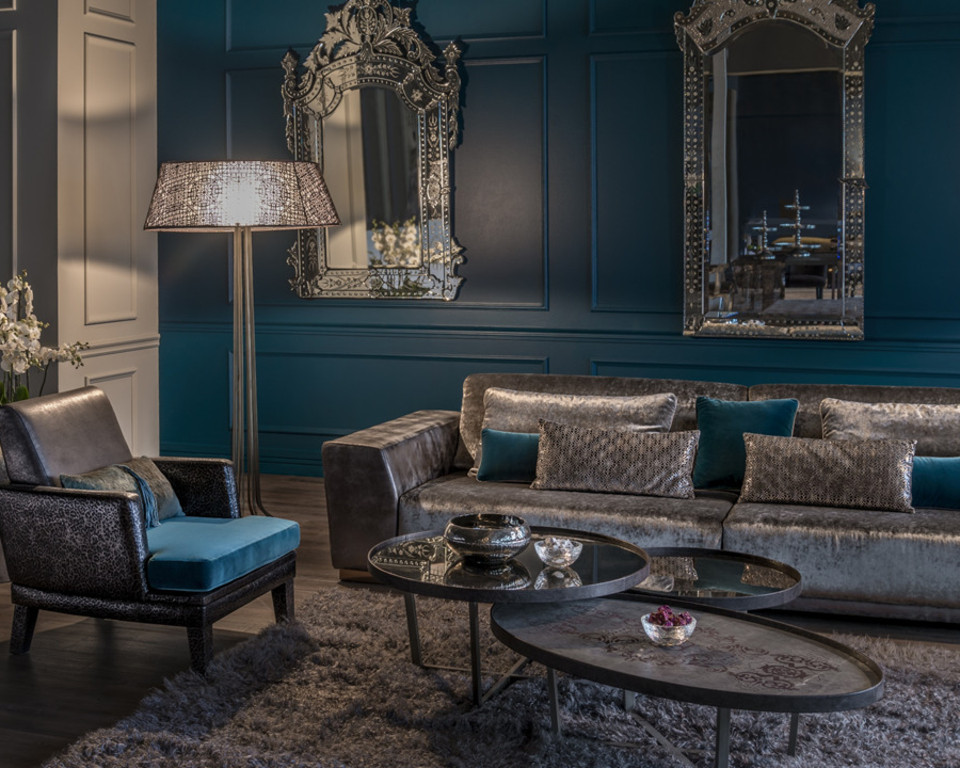 Looking for luxury interior design in Yorkshire to create your aspirational home? Look no further than Caroline Gardner Design.
Caroline Gardner Design provide a comprehensive luxury interior design service in Yorkshire, and whether the brief is a full renovation that requires complete project management right through from the conceptual design stage to turnkey completion, or simply to add some finishing touches, our work is adaptable to your circumstances.
We have nearly 20 years experience in interior design, and our luxury interior design expertise and service has taken us all over the UK and into Europe for international work where we have completed a range of residential and commercial projects. Whether it's in Yorkshire or beyond where you require our luxury interior design transformation, we love what we do and we love creating your dream homes.
Not only do we offer a real hands-on experience given our own interior design journey, but our extensive product knowledge means we can create truly unique interior designs for our clients in Yorkshire and beyond. We don't delegate the work, instead we are hands-on and we will be involved with every step of your exciting luxury interior design journey if you want our full support.
We are located in Yorkshire, which is where we manufacture most furniture and items, so you will not be left waiting to start on transforming your dream home with luxury interior design. If you're looking for luxury interior design Yorkshire, fill in our online contact form and we'll be in touch as soon as we are able to to make your aspirational home a reality.