Spotlight Transformation: Bespoke Luxury Interior Design in an Original Mill House
Tuesday, 27th April 2021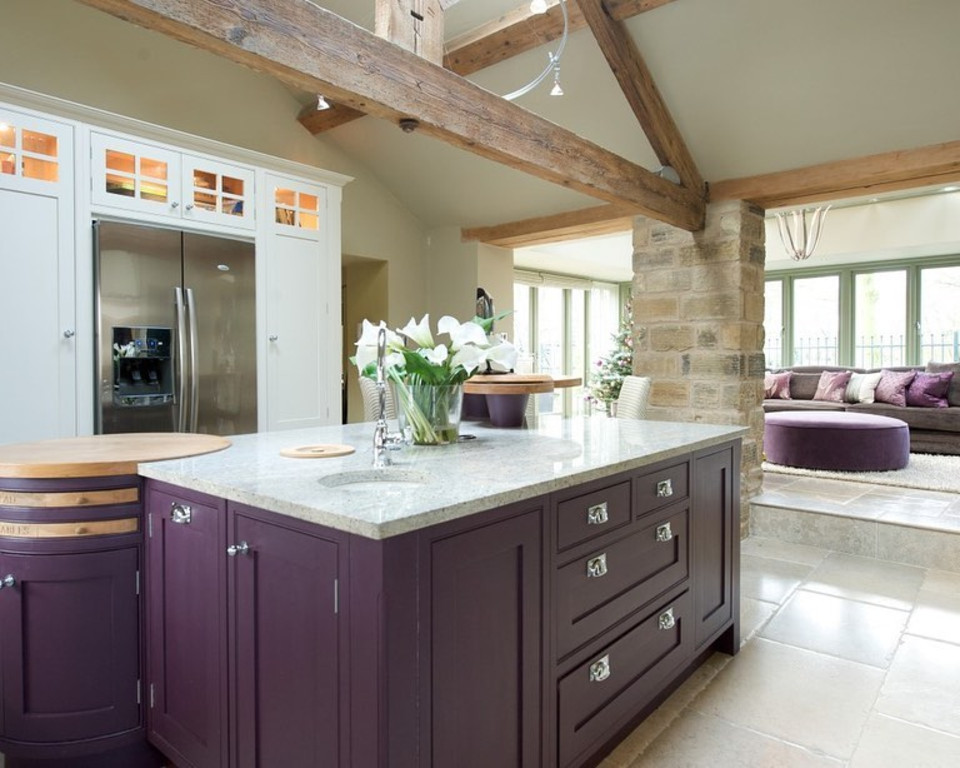 Your dream home is one of the single biggest purchases you will make in your lifetime, which is why you need to ensure you add quality, value and ultimately enhance your investment through luxury interior design. As Yorkshire's luxury interior designer, creating aspirational homes is how we live and breathe so we can guide you through your bespoke luxury interior design transformation today.
Featuring in the spotlight this month is Caroline Gardner Design's transformation of an original Mill House with luxury interior design to create a more modern atmosphere that blended seamlessly into the traditional style of the original Mill House.
Having lived in this property as it was for a number of years, the clients were quite clear about what they wanted to achieve from the project from the start. They wanted to retain all the character and integrity of the original Mill House, but fuse it with modern glass structural solutions that would make the living space more light and airy.
As part of the interior design transformation, Caroline Gardner Design chose a limestone floor to compliment the painted inframe kitchen and chose paint colours to flow seamlessly into the open plan Orangery and Dining area. The colours were based around the clients favourite colour, purple, which we also introduced in the curtaining, upholstery and accessories.
If you are feeling inspired to start your bespoke luxury interior design transformation, you can see some of our other 'before and after' interior design projects here.
If you want to create or transform your dream home with bespoke luxury interior design and you don't know where to start, we are happy to help. Call Caroline Gardner Design on 01423 648646 or book a free appointment consultation today.