Celebrating 15 years in interior design
Friday, 17th July 2020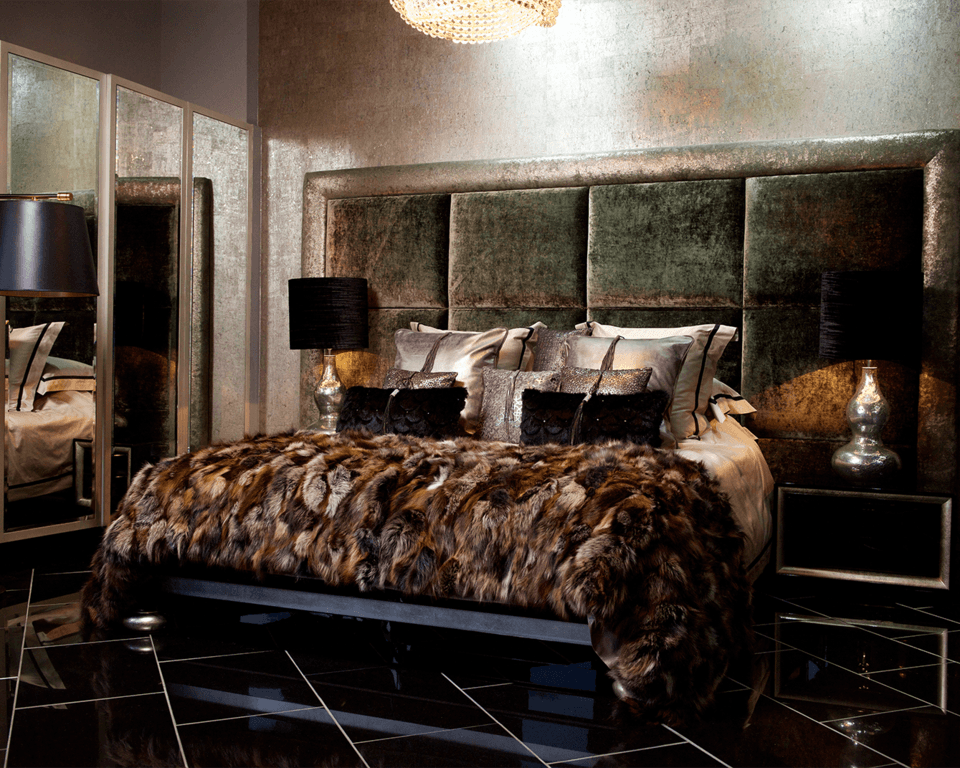 Caroline Gardner Design is celebrating 15 years in business in Harrogate this month, and we would like to take this opportunity to thank our clients for all their support and loyalty during this time.
The last 15 years have been both highly rewarding and challenging in the world of interior design. We have worked on luxury design projects both at home and abroad, from 1 bedroom apartments to full country residences, traditional and contemporary interior design projects to quirky home entertainment areas, and the ultimate in luxury 'Man Caves'. Through all of this we can honestly say there has never been a dull moment.
During these 15 years, we built our own 4000 sq. ft contemporary home. This was not just for the challenge, but to experience the various stages involved and understand the complete 360 degree process of luxury interior design and a self build project. This opportunity has enabled us to gain a wealth of knowledge that we are able to use to add value and guide clients with their own projects, irrespective of size, so they can complete their extension or build their own dream home on time and within budget.
Since mid-2019, we have repositioned our brand and placed more emphasis on kitchen and furniture products that we can design and manufacture locally in Yorkshire and the North East. This means that we could improve the choice and lead time for our clients when it comes to creating their luxury interior design.
During lockdown, we have completely refurbished and extended our showroom (just 4 doors down from 'Betty's'), to include a superb kitchen and booth seating display, as well as a dedicated design studio.
In addition, we have designed and developed a range of complimentary dining tables and bespoke seating to address a gap in the market for attractive yet functional dining pieces. These are both suitable for everyday usage and look stunning for entertaining purposes. Completely custom made, with a choice of woods, fabrics and metals to suit any interior.
With a range of striking own brand accessories and artwork currently in development, we are looking to extend our unique offer later in the year.
New specialist wall coverings, and the introduction of a fantastic range of murals which can be digitally sized and printed to individual requirements, brings that boutique feel to your own home and interior design. Twinned with an eclectic range of new metallic leather occasional furniture and upholstered pieces, automated curtain and blind displays, and the introduction of a new Italian lighting brand (all available to view in our newly refurbished showroom) - here's to another 15 years!!
Why not join us for a free 1 hour consultation at our Harrogate showroom to discuss your luxury interior design project, our interior design services are flexible and we cater for all projects, however large or small. Or just simply pop in!
For more information, send us an email info@carolinegardnerdesign.com or book an appointment here. Our opening hours are Tues - Sat from 10am - 5pm, or by appointment.